Ungiven wins at Golden Apricot Festival in Yerevan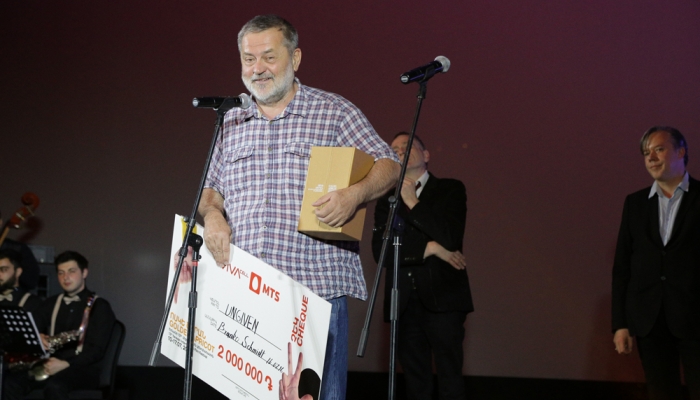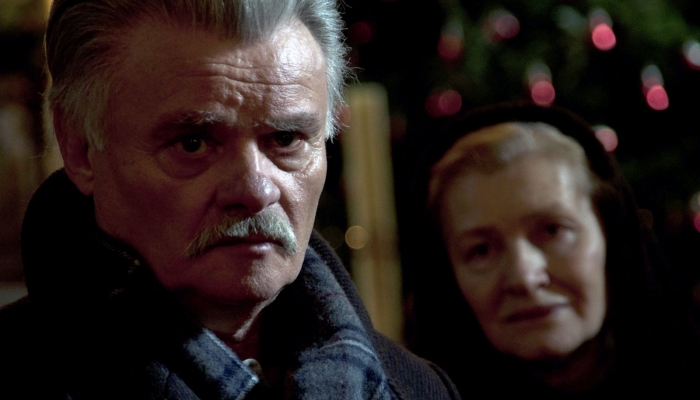 The 13th Yerevan International Film Festival, July 10th to 17th, held in Armenia's capital city, awarded two awards to Branko Schmidt's feature film Ungiven – the Grand Prix for best film and FIPRESCI International Critics' Award.
Schmidt's film is about the lives of an older married couple who live in solitude in a village destroyed by war. The plot begins when the old man, played by Ivo Gregurević, realizes that his spouse, played by Nada Đurevska, is devastated by a disease that will determine their destiny. The cast also includes Goran Bogdan, Mesud Dedović, Mustafa Nadarević, Daria Lorenci Flatz and Danijel Ljuboja. The screenplay is written by Josip Mlakić, the cinematographer is Dragan Ruljančić, and the editors are Vesna Lažeta and Hrvoje Mršić.
Ungiven is produced by Croatian Radio Television (HRT) and had its world premiere at the 37th Moscow International Film Festival after which it screened at festivals in Pula, Vukovar, Zadar, Split, Den Haag, Helsinki, Cottbus and Brussels. It won the Golden Arena in Pula for Best Screenplay and Editing, while in Cottbus it won the Ecumenical Jury Award. The film has been screening in Croatian cinemas since the end of June.
The Golden Apricot International Film Festival also featured, in competition, the Croatian minority co-production Full Contact by David Verbeek (Croatian co-producer Nukleus Film), while the minority co-production Sieranevada by Cristi Puiu (Croatian co-producer Spiritus Movens) was screened in the Yerevan Premieres programme.
More information can be found at the Festival's official website.
(*Cover photo credit: www.gaiff.am)