Two wins for Croatian animated films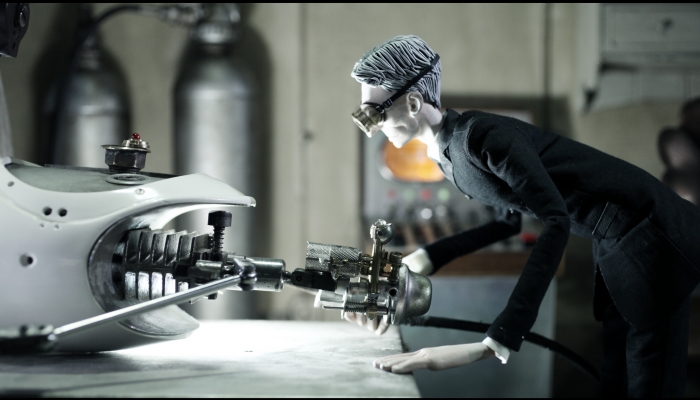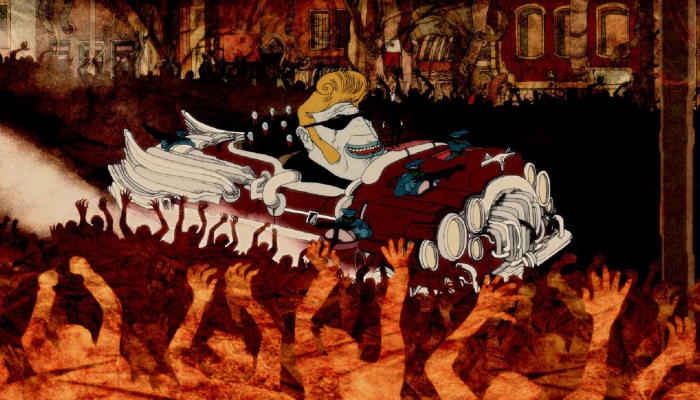 Two Croatian animated films, produced by Zagreb Film, have won awards at recently held festivals in Belgrade and Istanbul. Nikola Tesla's Secret Laboratory, by Bruno Razum, won the Koskar Award for Best Regional Film at the 10th Festival of Serbian Fantastic Film, while Matija Pisačić's Choban won the Ahmet Ulucay Grand Prix at the 3rd International Bosphorus Film Festival.
Nikola Tesla's Secret Laboratory showcases Tesla as he works on a new discovery – a humanoid robot. He dies before he is able to finish and his laboratory is soon forgotten. Six decades later, the robot, by chance, comes to life. This short film is directed, written and animated by Bruno Razum, while Tomislav Rukavina is the co-author. The film has so far been screened at 23 festivals and has won three awards.
The animated film Choban is a story about Laika, a dog who is kidnapped and launched into space. Her owner, Choban, searches for her, and in the process, ends up in an underground city, where he experiences the highs and lows that accompany a singing career. Meanwhile, Laika arrives on a planet inhabited by an old lady Moira who has the ability to shape the future. Moira turns Laika into an anthropomorphic creature that yearns to return to her owner. The film is written, directed, edited, filmed and composited by Matija Pisačić, while Srđan Sacher arranged the music. The film has been screened at more than thirty festivals, and this is its fifth award.
More information on the Festival of Serbian Fantastic Film can be found here, while information on the International Bosphorus Film Festival can be found here.