Two Croatian films awarded at the Be There! Festival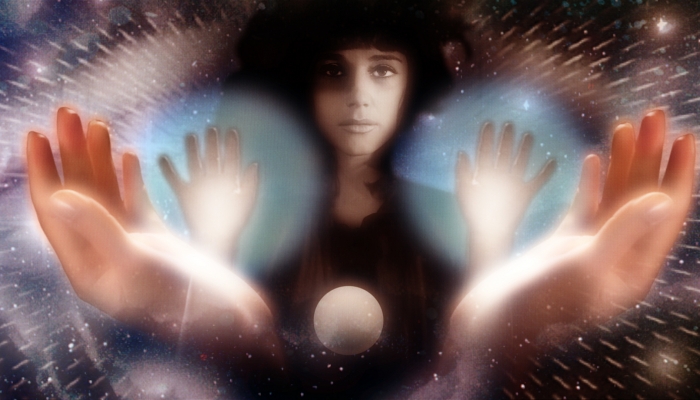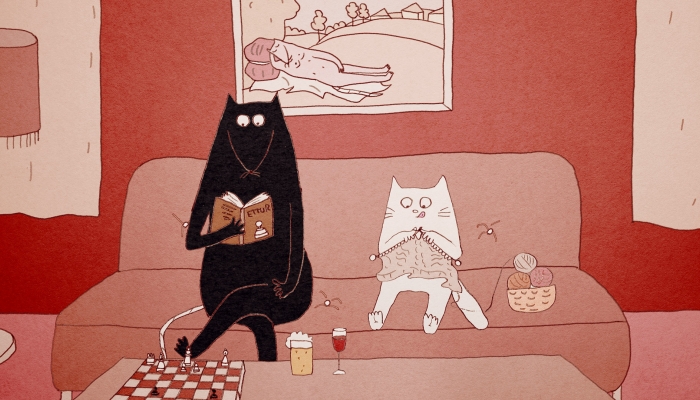 The fifth edition of the Be There! Festival, held from October 15th to 18th on the Greek island of Corfu, featured two Croatian winners. Dalibor Barić's and Tomislav Babić's Unknown Energies, Unidentified Emotions won Best Feature Film, while the minority coproduction Life with Herman H. Rott, by Chintis Lundgren, won the Audience Award for Best Short Film.
Unknown Energies, Unidentified Emotions is an experimental film directed by Dalibor Barić and Tomislav Babić, who together wrote and edited the film produced by Kinoklub Zagreb. The film is about a secretive Foundation that finances the Institute for Researching Parapsychological Phenomena. The correspondence between the Foundation and the Institute is conducted through selected persons. Due to objective and confidential reports, the Foundation uses agents with induced, synthetic identities. The process temporarily completely inhibits the agents' natural character. Isidor Dukas, the Foundations' agent, comes to the Institute. Facing one of the test subjects, what needed to be a routine inspection turns into an endless labyrinth. Unknown Energies, Unidentified Emotions was awarded Best Screenplay and Best Sound Editing at this year's Croatian Film Days, while Dalibor Barić received the annual Vedran Šamanović Award at the this year Pula Film Festival.
The minority coproduction, Life with Herman H. Rott, is a short, traditionally animated film about Herman H. Rott, a rat who lives alone in his messy flat. One day a small cat from high society sees Herman drunk, returning from a night out in a bar, thinks he's charming and decides to move into his flat with him. Chintis Lundgren both animated and directed the film, Draško Ivezić and Chintis Lundgren wrote the film, while Chintis Lundgreni Animatsioonstuudio from Estonia is the producer along with Adriatic Animation from Pula, the artist organization Anima from Zagreb, and GoodJobStudios from Denmark. The film has been screened at numerous international festivals and has won awards at Zagreb's Animafest, as well as in Motovun and Vienna.
707 films from around the globe were screened at this year's Be There! Festival, including two other Croatian films in competition: Transparency by Daniel Šuljić, and Conversation by Ana Horvat. More information can be found here.