Tomislav Mršić and Rade Šerbedžija Win Awards in Piran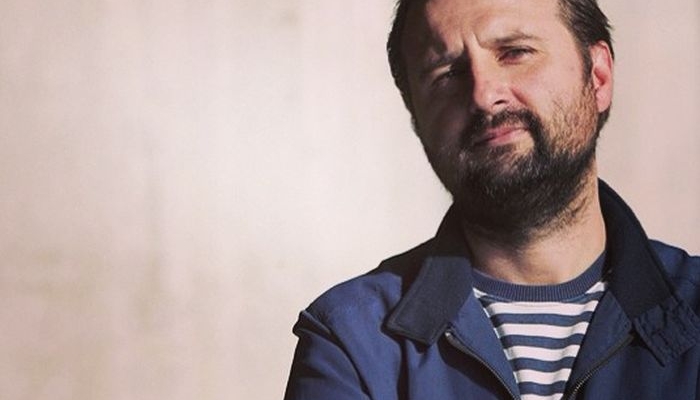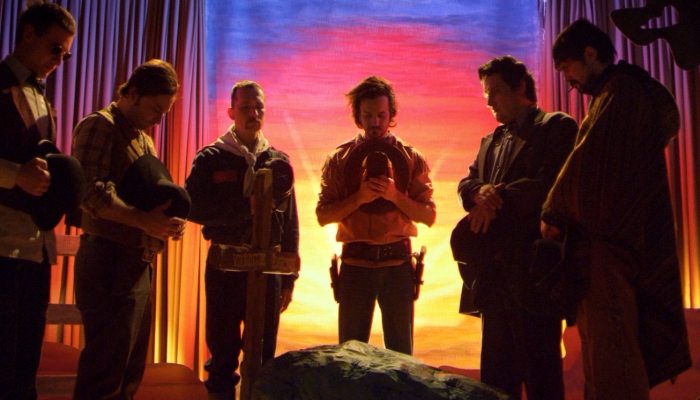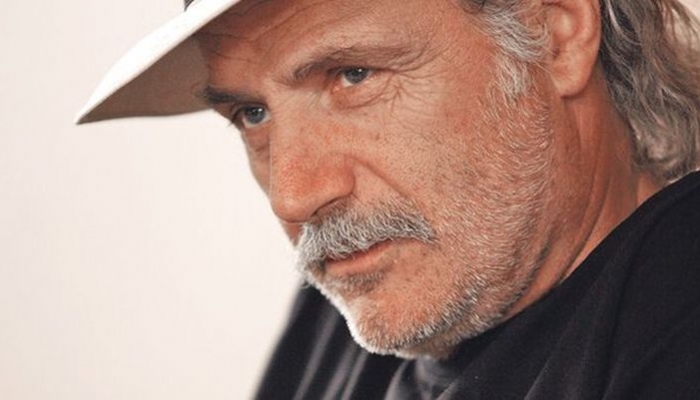 At the recently closed Piran Festival of European and Mediterranean Film, taking place 1-5 October, Tomislav Mršić won the award for best debut director for his feature fiction film Cowboys.
Mršić won because of the choice and mentorship of the leading actors, successful adaptation of a stage play to the film medium, and accomplished transferral of film events dramaturgy, explained the festival organisers.
Cowboys are a comedy about a troupe led by a stage director who decide to put on a show based on the classical Hollywood western. By accepting genre stereotypes – fight between good and evil, conflict between civilisation and wilderness – the actors develop their stories and as the time goes by the show becomes a metaphor of their destinies. They try to take hold of it as a chance of their lifetime. The film stars Saša Anočić, Živko Anočić, Matija Antolić, Hrvoje Barišić, Nikša Butijer, Kruno Klabučar, Ivana Rushaidat, Rakan Rushaidat and Radovan Ruždjak. The film was written and directed by Tomislav Mršić, with Predrag Dubravčić as cinematographer and Hrvoje Mršić as editor. The film is the Croatian Oscar candidate for best foreign film.
Also, the Festival award for creative contribution to the development of film and European film in particular went to the versatile film and theatre artist Rade Šerbedžija. The award was presented to him at the festival closing ceremony.
More information is available on the official festival website.
Title photographs: Tomislav Mršić, scene from Cowboys, Rade Šerbedžija