Three Croatian minority co-productions awarded in the USA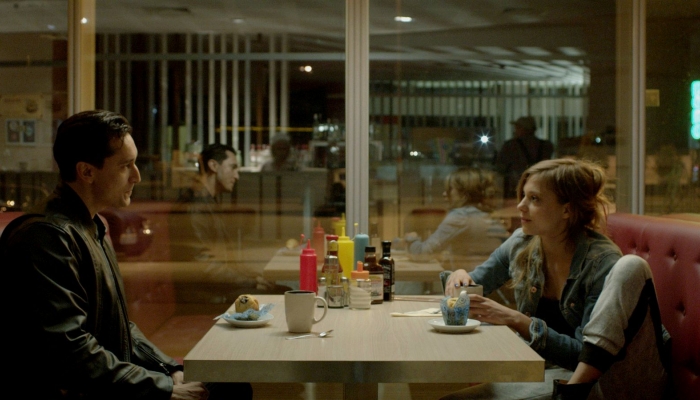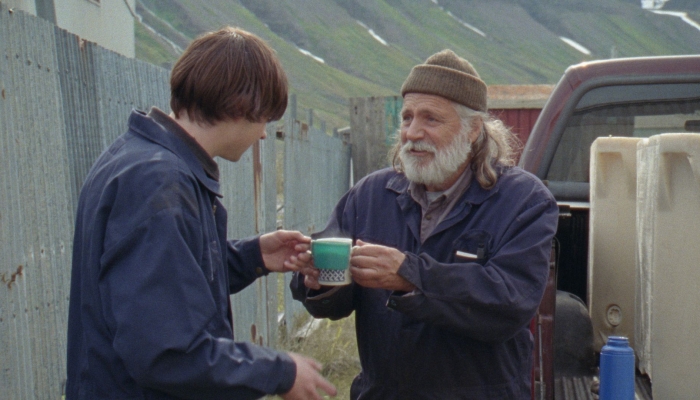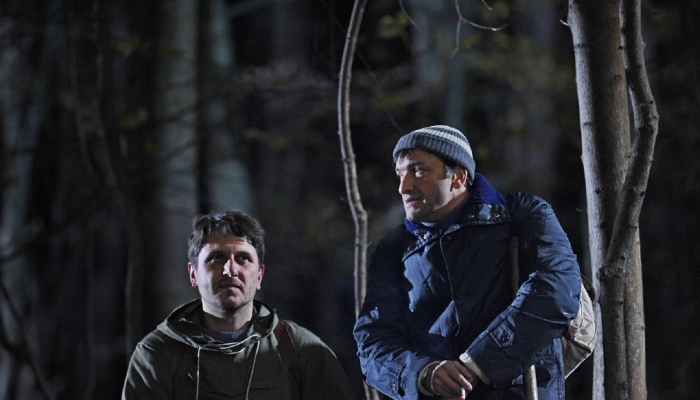 Two Croatian minority coproductions, Rúnar Rúnarsson's Sparrows and Full Contact by David Verbeek, were awarded at the 51st edition of the Chicago International Film Festival, the oldest competition festival in North America. Furthermore, the Bulgarian-Croatian film Judgement, directed by Stephan Komandarev, was awarded Best Film at the 24th Heartland Film Festival held in Indianapolis from October 16th to 25th.
The Chicago International Film Festival award ceremony was held on Friday October 16th, even though the festival runs until October 29th.
The Dutch-Croatian coproduction Full Contact, by David Verbeek, was screened in the main competition programme and won the Silver Plaque for Best Camera (Frank Van Den Eeden), while Lizzi Brochere won the Silver Hugo for Best Actress. Full Contact, a psychological thriller, is about a military operator who controls American drones over Afghanistan and Pakistan from his base in Nevada. The film was produced by Lemming Film and coproduced by Croatia's Jaako Dobra Produkcija and Bac Films. The film was shot in different locations in Croatia, mimicking Yemen, the Nevada Desert, Brussels and a deserted island somewhere in the ocean.
Rúnar Rúnarsson's Sparrows won a Silver Hugo in the 'New Directors' category. This Icelandic-Danish-Croatian coproduction is about 16 year-old Ari who lives with his mother in Reykjavik but then is forced to move in with his father, Gunnar, in the remote Westfjords. There he is forced to face his relationship with his father, as well as his relationship with friends who have changed significantly since childhood. Nimbus Film and Nimbus Iceland produced the film, while coproducers were Pegasus Pictures (Iceland) and MP Film Production (Croatia). This is Sparrows' third festival award, after the Golden Shell in San Sebastian and Best Film in the '1-2 Competition' in Warsaw.
More information about the festival and awards can be found at this link.
Furthermore, at the recently held 24th Heartland Film Festival, which ran from October 16th to 25th in the American city of Indianapolis, the Bulgarian-Croatian film Judgement, directed by Stephan Komandarev, won for Best Narrative Feature. The Croatian minority coproduction (Propeler Film is the Croatian coproducer) was co-financed by the Croatian Audiovisual Centre. Besides Croatia, other producers from Bulgaria, Germany and Macedonia contributed to the film. The touching film, about a father and son who live on the Bulgarian-Turkish border and confront secrets from the past, stars Assen Blatechki and Ovanes Torosian, while Miki Manojlović also has a role in the film.
Along with the award, the film also received a 45 000 USD cash prize. To date, Judgement has been screened at numerous international film festivals, has won several awards, and is the Bulgarian candidate for the Oscar. More details can be found on the festival's official website.
Cover photos: Full Contact; Sparrows; Judgement