Three Croatian films competing at Karlovy Vary Festival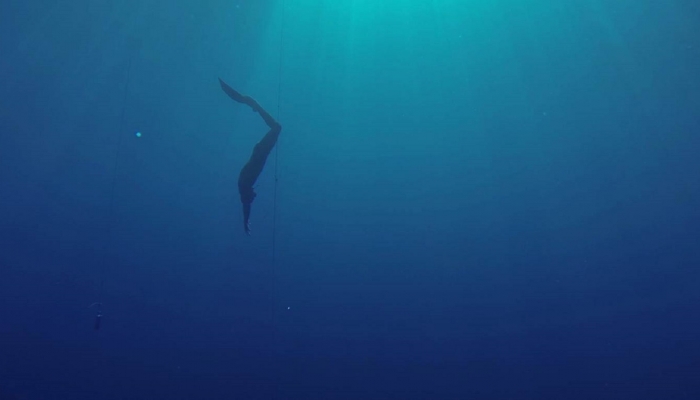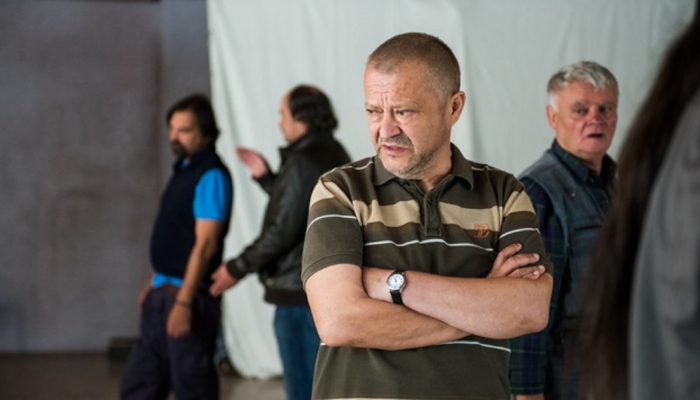 The 52nd Karlovy Vary International Film Festival will take place from June 30th to July 8th. The documentary film competition will include Bojana Burnać's film My Life Without Air. The official competition includes the Croatian minority co-production Men Don't Cry, a feature film by Alen Drljević, while the East of the West programme will screen the feature film Dede, a Croatian co-production, by Georgian director Mariam Khatchvani.
The feature documentary film My Life Without Air by Bojana Burnać features Goran Čolak, free-diving record holder, and explores the pleasures and risks of holding one's breath to the max, confronting one's own limits and medical boundaries, even if it is life-risking. This is not a sports documentary but a poetic depiction of the personal experiences of a professional athlete, who will do anything to be the best in the world. The film had its world premiere at the Hot Docs Documentary Film Festival in Toronto, while the Karlovy Vary screening will be its European premiere.
Men Don't Cry is the debut work of director Alen Drljević (Bosnia and Herzegovina), and will have its world premiere in Karlovy Vary. This feature film depicts a group of veterans from three warring sides in the former Yugoslav region. A peace organization gathered them together, though no one expects everyone to get along. But, each unsaid word and misinterpreted glance can suddenly ignite old battles. The film explores the possibility of forgiveness, which can only happen once we have forgiven ourselves. The script is by Alen Drljević and Zoran Solomun. The cinematographer is Erol Zubčević, and the editor is Vladimir Gojun. The film stars Emir Hadžihafizbegović, Leon Lučev and Boris Isaković. The Croatian co-producer is Produkcija Živa.
The East of the West programme will screen the debut feature film Dede by Georgian director Mariam Khatchvani. This will also be the film's world premiere. Dede is a story about young Dina who lives in a remote mountain village ruled by centuries of tradition. Dina's grandfather promises her hand in marriage to David who is returning from war. Defying the established order, Dina falls in love with David's handsome comrade Gegij. The director explores the price one has to pay for breaking rules and tradition. The film is a Croatian co-production; the Croatian co-producer is MP Film Productions.
The Karlovy Vary International Film Festival in one of the oldest and most prestigious film festivals in Europe. It screens more than 200 new films each year. More than 500 accredited journalists from around the globe report from the festival, and Croatian films are a constant guest at the festival each year.
For more information on the 52nd edition of the festival, please visit the official website.
Cover photos: scenes from My Life Without Air and Men Don't Cry