Three Croatian films at 18th goEast festival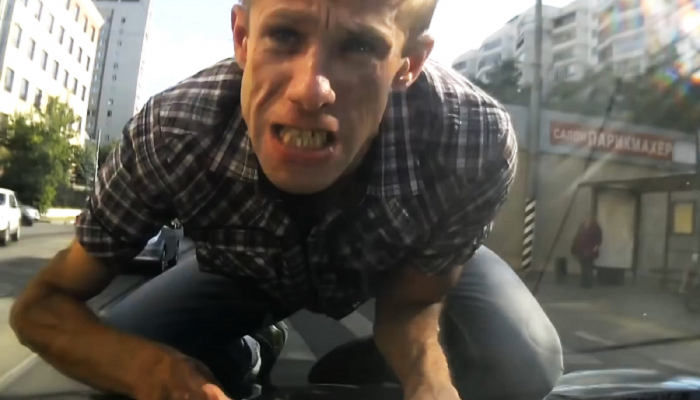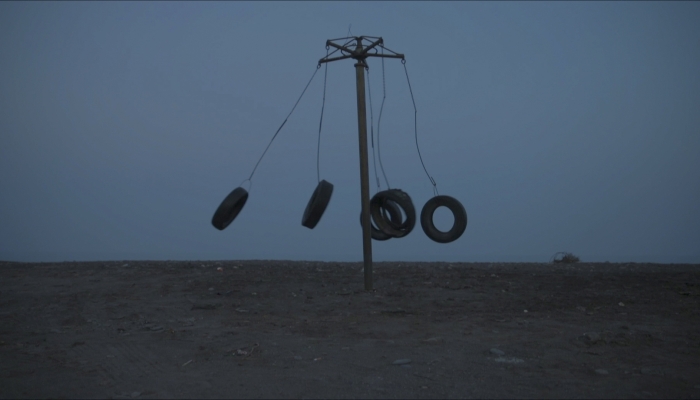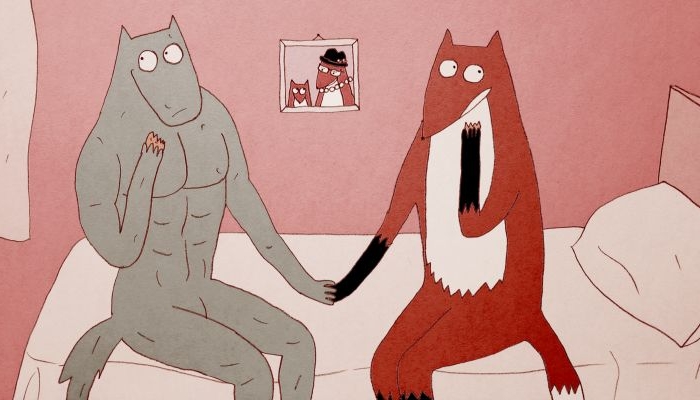 The 18th Central and Eastern European Film Festival - goEast, taking place from April 18th to 24th in Wiesbaden, Germany, will screen three minority Croatian co-productions: the feature documentary films The Road Movie and In Praise of Nothing, as well as the short animated film Manivald.
All three films will screen in the new, out-of-competition section of the goEast Festival called 'Bioskop' dedicated to original and diverse works.
The feature documentary film The Road Movie is written, directed and edited by Dimitrii Kalashnikov. The film is a Belarusian-Russian-Serbian-Bosnian and Herzegovinian-Croatian-American co-production, and has, to date, been screened in competition at the IDFA International Documentary Film Festival in Amsterdam, as well as at many other film festivals around the globe. In January, the film was released into 35 theatres across the USA and Canada.
In Praise of Nothing is a documentary film by director Boris Mitić. The film had its world premiere last year at the Locarno International Film Festival. The film was shot in 70 countries by 62 cinematographers during the span of 8 years. The narrator is Iggy Pop, music is by cabaret masters Pascal Comelade and the British band The Tiger Lillies. The film is co-produced by Dribbling Pictures (Serbia), Anti-Apsurd (Croatia), and La Bête (France).
The short animated film Manivald by Chintis Lundgren is a Canadian-Croatian-Estonian co-production. The Croatian co-producer is Draško Ivezić (Adriatic Animation) who, along with Chintis Lundgren, co-wrote the script. To date, Manivald has won numerous awards and has screened at many festivals around the globe.
During the festival, Wiesbaden becomes the most important international centre for Central and Eastern European film. The goEast Festival will screen more than 140 films of different genres. The festival's aim is to present rich and diverse Central and Eastern European cinematography to Western European audiences. For more on the festival please visit the goEast official website.
Cover photos: scenes from The Road Movie, In Praise of Nothing and Manivald