Three animated films to compete in Belgium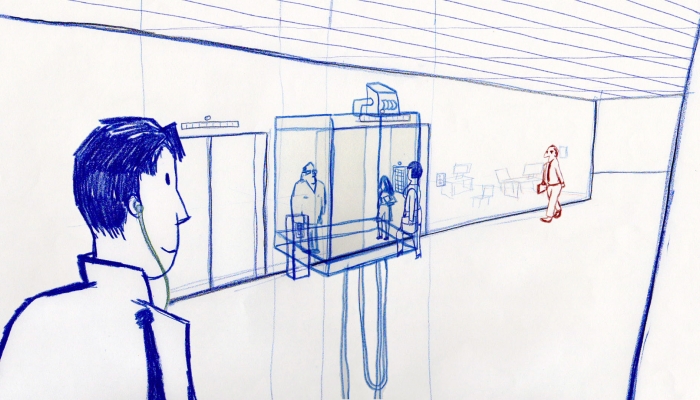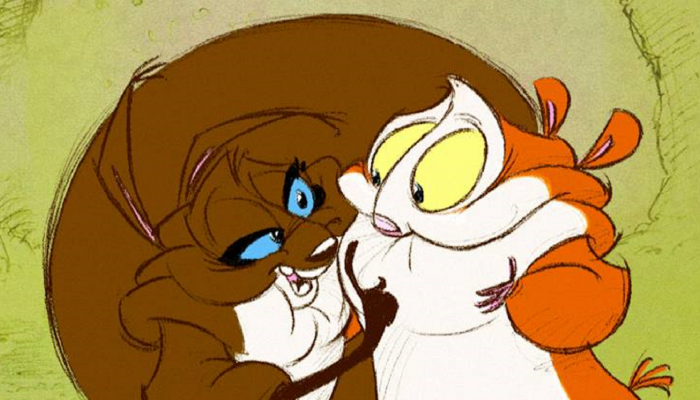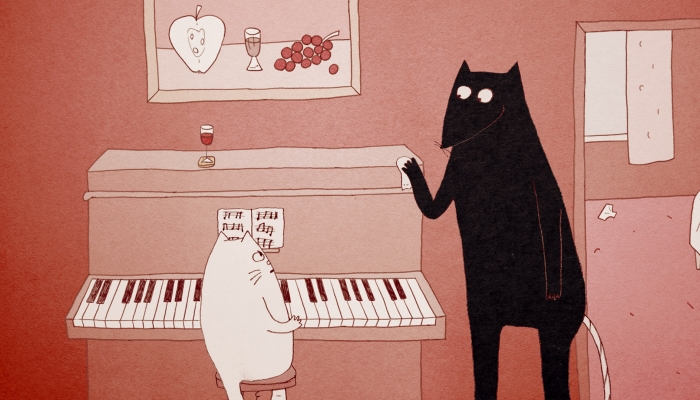 The competition programmes of the 35th Animation Film Festival Anima, to be held from February 5th to 14th in Brussels, will screen Daniel Šuljić's short animated film Transparency, Dinko Kumanović's Sweet Dreams and the Croatian minority co-production Life with Herman H. Rott by Chintis Lundgren.
Transparency is produced by the Kreativni Sindikat and co-produced by Zagreb Film. The film will be screened in the international competition alongside the award-winning animated short Life with Herman H. Rott, co-produced by Estonia's Chintis Lundgreni Animatsioonstuudio, Adriatic Animation from Pula, the Artistic Organisation Anima from Zagreb, and Denmark's GoodJobStuidios.
The short animated film Sweet Dreams, produced by Zagreb Film, premiered at last year's Animafest, and will be screened in the international children's programme in Brussels this year.
The audience will have an opportunity to view 135 short films from around the world at the 35th Anima Festival, while an international jury, as well as the audience, will select the winners of the festival. Along with short films, the festival will also screen feature animated films including Anomalisa by Charlie Kaufman and Duke Johnson and Miss Hokusaï by Japan's Keiichi Hara. Both Japan and Great Britain animation will be highlighted at this year's festival. For more information please visit the festival's official website.