This year's CinEast Festival in Luxemburg to include 11 Croatian titles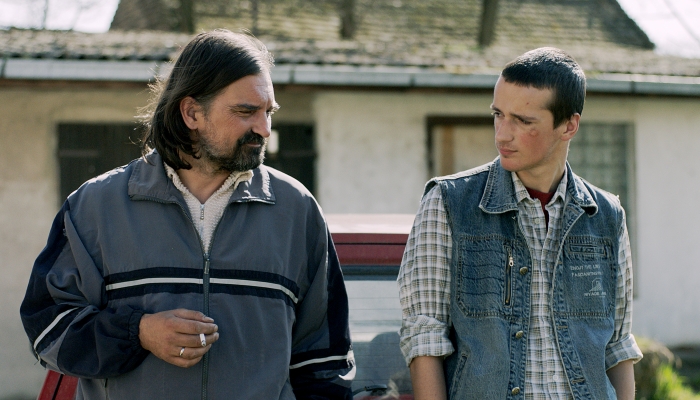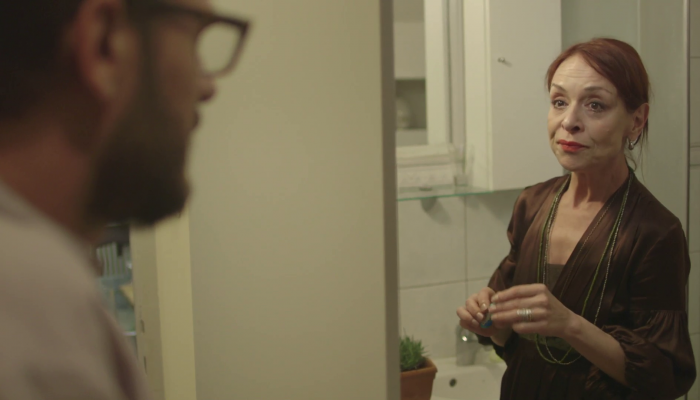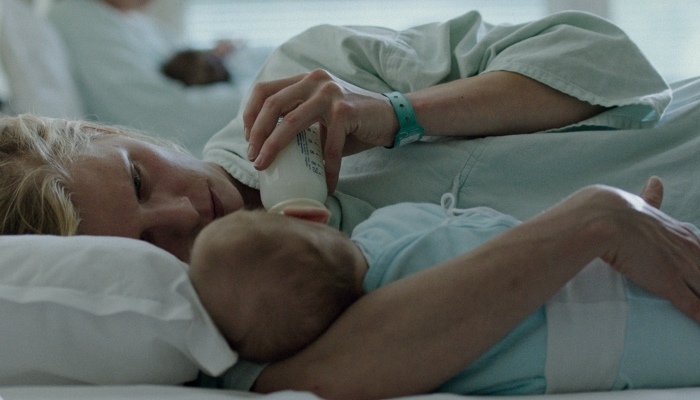 The 11th CinEast Central and Eastern European Film Festival, taking place from October 4th to 21st in Luxembourg, will screen 11 Croatian films in five categories.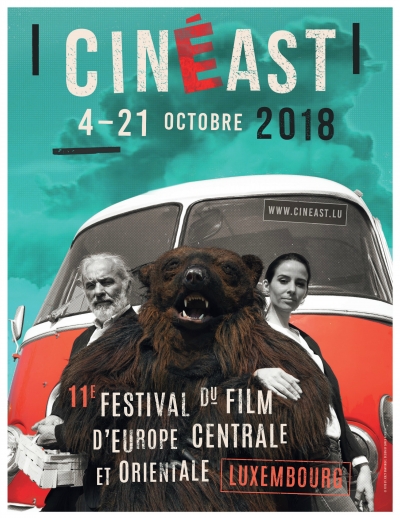 Ognjen Glavonić's feature film The Load, a Serbian-French-Croatian-Iranian-Qatari co-production (Croatian co-producer – Kinorama) will compete at the 11th CinEast Festival alongside six other titles. The Load premiered in May in the Directors' Fortnight ('Quinzaine des réalisateurs') of the Cannes Film Festival, and Leon Lučev, who plays the lead in the film, won Best Actor at this year's Sarajevo Film Festival.
This year's Cinéscope will include four Croatian feature films: Lada Kamenski by Sara Hribar and Marko Šantić, the Lithuanian-Latvian-Croatian co-production Breathing into Marble by Giedrė Beinoriūtė (Croatian co-producer - Matija Radeljak, Aning Film and Augustin Koprić, Udruga Avis Rara Studio), the Bosnian-Croatian-Slovenian-German-Serbian co-production Men Don't Cry by Alen Drljević (Croatian co-producer – Produkcija Živa), and the Slovenian-Croatian co-production Ivan by Janez Burger (Croatian co-producer - Boris T. Matić, Propeler Film). The latter is Slovenia's candidate for an Oscar nomination, while Men Don't Cry is currently in the running for a 'European Oscar' awarded by the European Film Academy.
Cinédocs will include three Croatian productions or co-productions. They are: Srbenka by Nebojša Slijepčević, Playing Men by Matjaž Ivanišin, a Croatian-Slovenian co-production (Croatian co-producers - Vanja Jambrović and Tibor Keser, Restart), and the Czech-Croatian co-production When the War Comes by Jan Gebert.
The Short Film Marathon will include Leon Lučev's film I Can Barely Remember the Day, which premiered at this year's festival in Locarno, while at the same time, actor and director Leon Lučev is in this year's CinEast 'In Focus'. Marica by Judita Gamulin will be screening in the same category. Igor Grubić's short animated film How Steel Was Tempered will screen in the Animated Shorts Marathon.
CinEast has been taking place every October since 2008 at several locations across the Grand Duchy of Luxemburg. This year's 11th edition, which will run for 18 days, will screen more than 60 feature and 40 short films from 20 Central and Eastern European countries. The prizes are awarded by an international jury, a jury made up of the press, and the audience. One of this year's international jury members is Croatian director, producer and Avvantura Film Festival organizer Sergej Stanojkovski.
More details on the festival are available at their official website.
Cover photos: scenes from The Load, Lada Kamenski and Ivan; festival visual