Third Kind competing at 26th Curtas Vila do Conde Festival in Portugal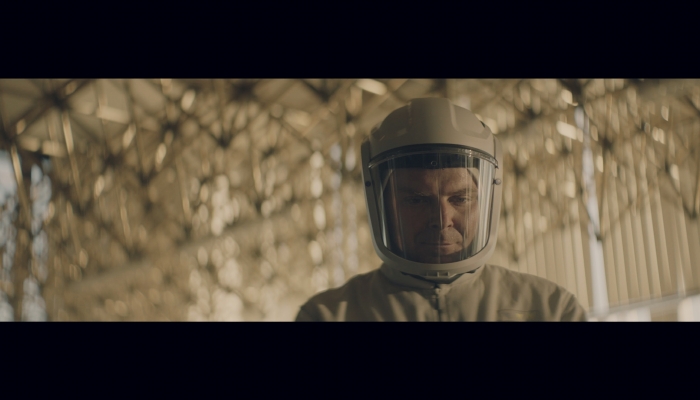 The Greek-Croatian co-production Third Kind has been selected into the official competition of the Curtas Vila do Conde International Short Film Festival in Portugal, taking place from July 14th to 22nd.
Third Kind, directed by Yorgos Zois, screened on May 13th, 2018, in the Critics' Week programme, a parallel section of the Cannes Film Festival. This short film, co-written by Zois and Konstantina Kotzamani, is now competing at the prestigious Curtas Vila do Conde Festival taking place in Portugal for the 26th time.
The Croatian co-producer is Siniša Juričić from Nukleus Film. The film takes place in the future where Earth is abandoned, and humans have found sanctuary in space. Three archaeologists return to the planet in order to explore the origin of a mysterious signal made up of five tones. The film stars Alexandros Vardaxoglou, Effi Rabsilber, Nikos Hanakoulas and Miankhail Waris Awalgul.
The Curtas Vila do Conde Festival aims at following trends in contemporary film with emphasis on shorts. Each year, the festival screens films by some of today's best filmmakers. The films range from documentary, animated and feature and are up to 60 minutes in length.
For more information on all the films and programmes please visit the festival's official website.
Cover photo: scene from Third Kind