The Show Must Go On an Official Competition Entry in Shanghai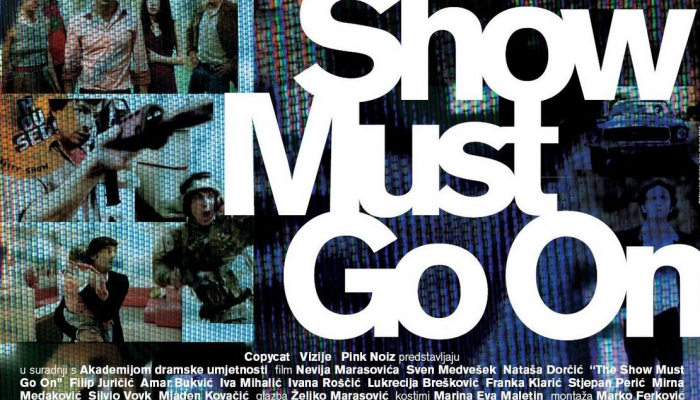 Feature narrative The Show Must Go On directed by Nevio Marasović was included in the official programme of the 14th International Film Festival in Shanghai taking place from 11 to 19 June.
The Shanghai festival was founded in 1993 as the only Chinese A-list festival and one of the most acclaimed in Asia. Year to year it has been visited by a growing number of renowned filmmakers. In 2011 many celebrities announced their arrival and the jury is chaired by the acclaimed director and producer Barry Levinson.
The film The Show Must Go On will be screened in the PANORAMA programme, selected among 2500 entries from 80 countries that apply each year. The last Croatian film screened at the Shanghai festival was The Society of Jesus (2004) by Silvio Petranović .
The film that opened the previous edition of the Pula Film Festival and attracted great audience and critics interest is the first feature Sci-Fi film by the young director Nevio Marasović, winning the Golden Arena for best screenplay and special effects, critics award Oktavijan for best film, and Breza for best debut film.