The Rex Will Sail In by Josip Lukić at 17th edition of Doclisboa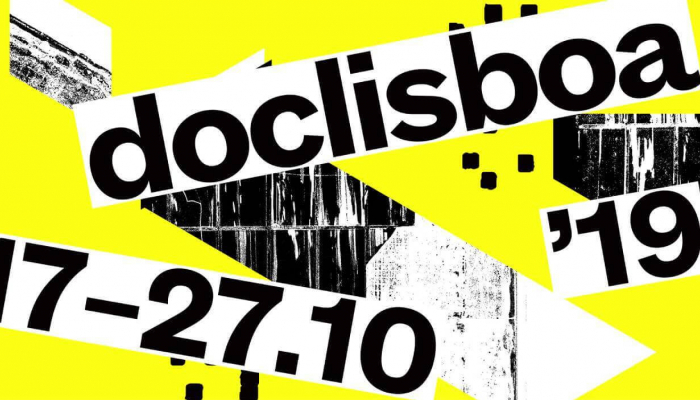 This medium-length documentary film by Josip Lukić has been included in the 'Green Years' competition programme of the 17th edition of the International Documentary Film Festival– Doclisboa, to take place from 17 to 27 October.
'I am happy for the international premiere at the renowned Doclisboa which also covered my film Majči which, as I heard later on, was shortlisted for the selection last year. I'm glad that they have recognised this family story as something important and that the film of the Academy of Dramatic Art will compete with other European Academies' said the director Josip Lukić on that occasion.
The Rex Will Sail In is a story about Marina, whose last month of vacation is nearing its end, after which she has to leave for another six months to work on a cruiser as a housekeeping supervisor. As the separation from her children gets closer, Marina grows increasingly anxious.
This medium-length documentary film had its premiere for the local public at this year's ZagrebDox in March and its screening at Doclisboa will be its international premiere. At the Portuguese festival, the Lukić's work has been included in the Green Years competition programme dedicated to student's films and beginner authors.
Josip Lukić is a director and screenwriter of the film The Rex Will Sail In, with Marinko Marinkić being responsible for cinematography, Marko Bičanić for editing and Lana Horvatić for sound design. The film has been produced by the Academy of Dramatic Art with the support of the Croatian Audiovisual Centre.
In the industry section of the Festival, in the context of a panel organised in co-operation with the Creative Europe Desks – offices of MEDIA from Croatia, from Norway, Denmark, Germany and Portugal – 'Go to school: How can docs reach the educational market?', the ways for documentary films to reach educational market will be discussed. The film selected for a case study is Srbenka by Nebojša Slijepčević and one of the speakers is Oliver Sertić, a producer of the Zagreb production house Restart.
For more details about 17th Doclisboa go to Festival official website.