The Rex Will Sail In - Award-Winner at Doclisboa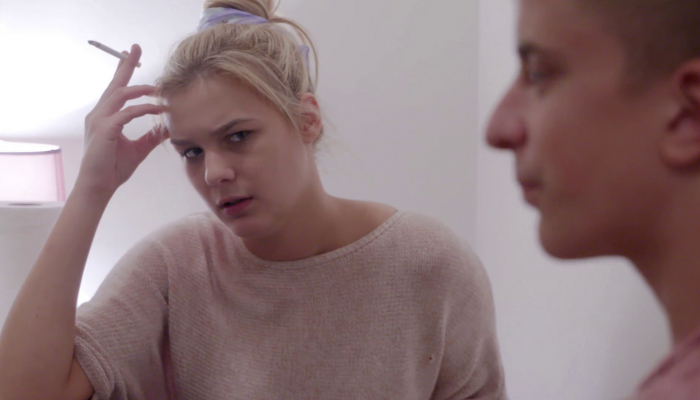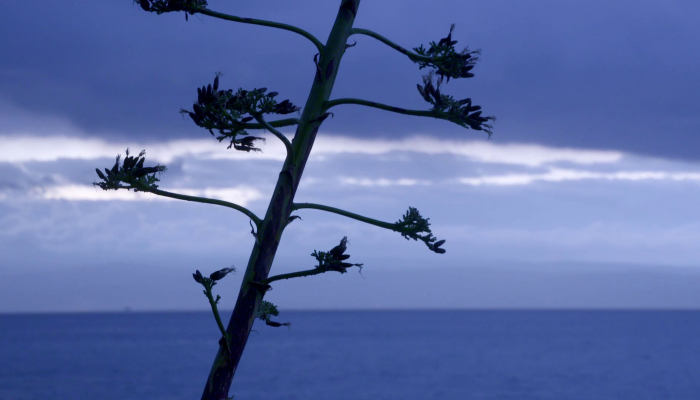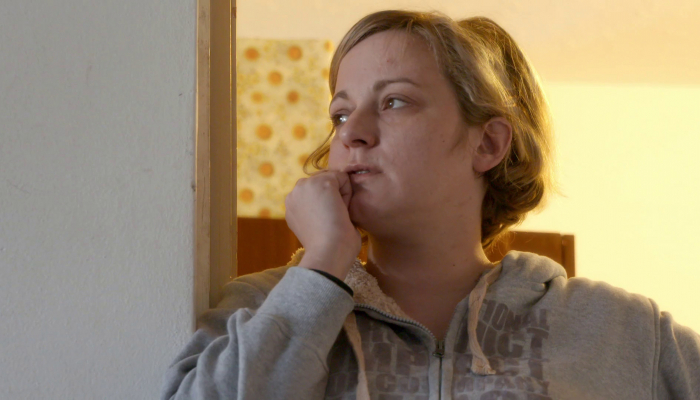 The medium-length documentary film The Rex Will Sail In by Josip Lukić won a special jury award at 17th edition of the International Documentary Film Festival - Doclisboa, held in Portugal from 17 to 27 October 2019.
"I saw a missed call from my producer on Saturday afternoon – which came as a total surprise to me. I am glad that people at Doclisboa recognised this subtle story and felt the genuine emotion, particularly because it involves my sister and nephews. I am also glad for being rewarded for our immense effort invested in that film", said the director Josip Lukić on that occasion.
The Rex Will Sail In, which had its international premiere in Lisbon, won a Special Jury Award in the Green Years section dedicated to films created by students and beginner authors. Lukić, who also signs the screenplay of this medium-length documentary film, thanked the jury for this award with a video-message played at the award ceremony.
Besides Lukić, the authors' team also includes the cinematographer Marinko Marinkić, editor Marko Binčanić and sound designer Lana Horvatić. The film has been produced by the Academy of Dramatic Art (with Marin Leo Janković as the producer), with a support of the Croatian Audiovisual Centre.
Besides, to take part in the industry section of the Festival, in the context of a panel organised in co-operation with the Creative Europe Desks – offices of MEDIA from Croatia, Norway, Denmark, Germany and Portugal – "Go to school: How can docs reach the educational market?" was, among others, the producer Oliver Sertić (Restart), and the film Srbenka by Nebojša Slijepčević was selected for a case study.
For more details about the International Documentary Film Festival – Doclisboa, go to the official website.
Headline photographs: scenes from the film The Rex Will Sail In