The Lovetts competing at 22nd Winterthur festival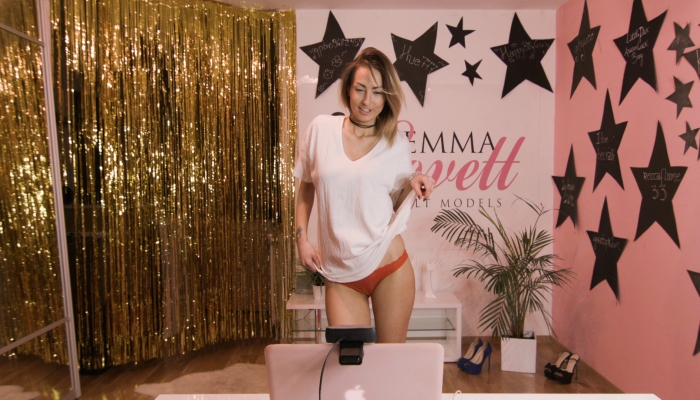 The Lovetts, a short documentary film by Igor Bezinović, will be competing at the 22nd Short Film Festival of Switzerland in Winterthur taking place from November 6th to 11th.
The film about webcam models, The Lovetts, is part of the international competition programme at the Short Film Festival of Switzerland in Winterthur. The producers are Igor Bezinović, Bojan Kanjera and Jure Pavlović, while the film is produced by Sekvenca, with support from the Croatian Audiovisual Centre.
Besides Igor Bezinović's film, the short film Gardhi by Lendita Zeqiraj will also be competing in Winterthur. The film is a Kosovar-French-Croatian co-production (Croatian co-producer – Woof Films).
Both films are scheduled for screening on November 7th and 9th.
The Short Film Festival in Winterthur, founded in 1997, will, this year, take place from November 6th to 11th. Films competing at this prestigious festival qualify for Oscar and BAFTA nominations. Each year, the Swiss festival screens films that speak about social problems and phenomena, shed light on the state of global institutions, or simply highlight the uniqueness of individual filmmakers and artists.
More on the festival's programme can be found at their official website.
Cover photo: scene from The Lovetts