The Last Well Wins Its 23rd Award at Festival in USA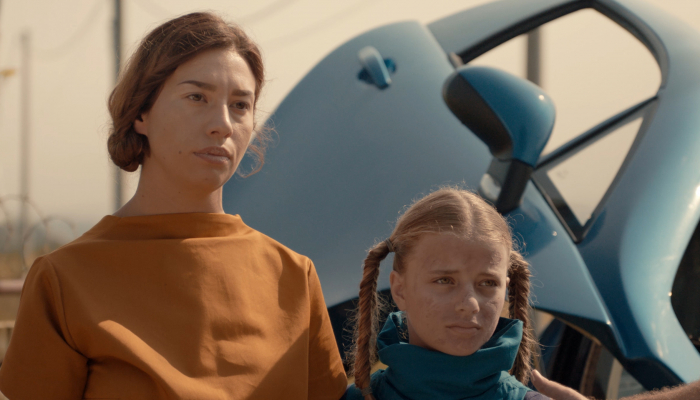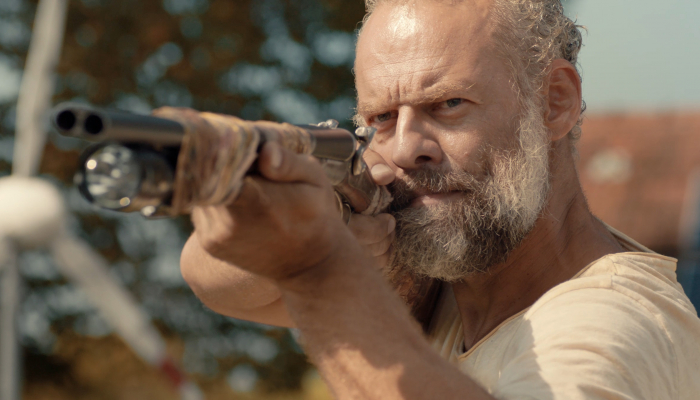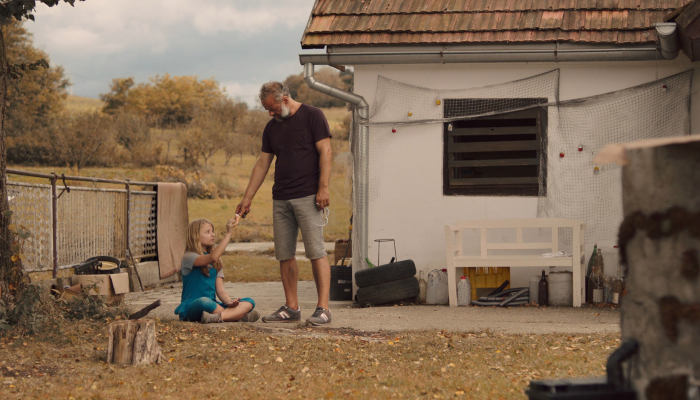 Short film The Last Well directed by Filip Filković has won its 23rd award in a row at the Vortex Sci-Fi & Horror Film Festival that took place in Rhode Island from 19 to 27 October.
The Last Well had its world premiere in the Checkers section of Zagreb Film Festival 2017. A year earlier, a rough cut of the film screened at the Paris Courts Devant Short Film Festival and won the Prix Euro Courts Devant award enabling this film, directed by Filip Filković, to obtain additional funding for postproduction which was completed in France. The film had its international premiere at the 41st edition of the Outdoor Short Film Festival in Grenoble and it has toured the whole world since then. It has won awards and recognitions at festivals such as the New Renaissance Film Festival in London, Tuzla Film Festival, Krakow International Green Film Festival, Ouchy Film Awards in Lausanne, End of Days Film Festival in Florida and many others.
'We have been to about 70 festivals so far, 12 of which were French. Two years after the premiere, the festival selectors discovered the film and invited us on their own. For me, it is a huge success of the whole team who worked on the film and I am grateful to them more than words can ever express. A rich festival life of ˈThe Last Wellˈ is proof how much this topic is interesting on the global scale. And it doesn't matter at all if the film is in Croatian, French or English languageˈ, said the director on that occasion.
The film was made in Croatian-French co-production (Antitalent company is the Croatian, and Insolence Production French producer) and a number of world renowned professionals were engaged on the film like special effects specialist Chadi Abo (Matrix, 300), sound editor Guillaume Couturier (Elle, The Salt of the Earth by Werner Herzog) and color grading artist Arthur Paux (The Room by Christian Volckman, TV show Deep), Filković pointed out.
Velimir Grgić is the screenwriter, Tomislav Krnić cinematographer and the film editor is Marko Šuvak Martinović. The music for the film is by Side Project, the costume designer is Alena Orović and the art director is Željka Rončević. The film stars Alen Liverić, Mia Biondić, Ozren Grabarić and Ida Rogić.
Cover photographs: scenes from the film The Last Well