The High Sun wins in Minsk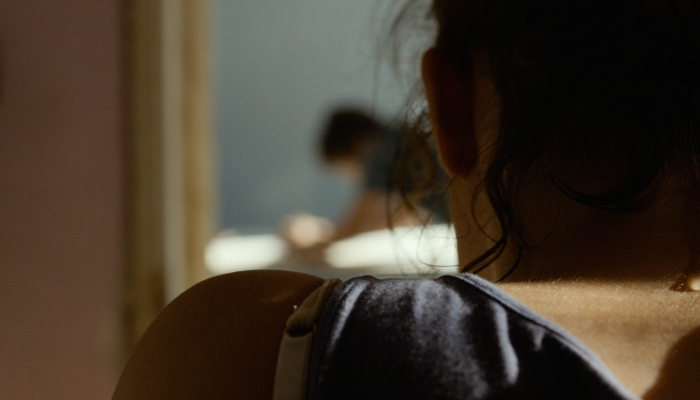 Dalibor Matanić's feature film The High Sun wins best director and best cinematography at Minsk film festival.
The Minsk International Film Festival "Listapad" is the most significant festival in Belarus, and this year's 21st edition, which was held from November 6th to 13th, had 11 films competing in the official competition. The international jury, composed of Vadim Abdrashitov (Russia), Nele Savichenko (Lithuania), Stefan Laudyn (Poland), Damir Terešak (Croatia) and Viktor Kopytko (Belarus), awarded Dalibor Matanić the Best Director award, while Marko Brdar took home the 'Yuri Marukhin' Memorial Award for Best Cinematography.
The High Sun won again only a few day after it took the Grand Prix and two other awards in Cottbus. Since its international premiere in May, The High Sun has won a total of 18 awards and three very important accolades – nominations for the EFA and LUX Prize, as well as the opportunity to represent Croatia in the bid for an Oscar nomination. The film chronicles three stories of forbidden love spanning three different decades, and taking place in two neighboring villages burdened by the weight of historical heritage. Ankica Jurić Tilić produced the film, while Zagreb's Kinorama handled production along with co-producers Gustav Film of Slovenia and SEE Film Pro of Serbia.
In November alone, Matanić's film has been or will be screened in festivals in Taiwan, Germany, Slovakia, Greece, Great Britain, Lithuania, Belarus, Norway, Egypt, Sweden, Estonia, Slovenia, Latvia, Macedonia, Spain, Singapore and Croatia.
The Grand Prix in Minsk for best film went to The Lesson, directed by Kristina Grozeva and Petar Valchanov. Alongside The High Sun, the festival also screened the award-winning Icelandic-Danish-Croatian film Sparrows, written and directed by Rúnar Rúnarsson.
All other details can be found on the festival's official website.