The High Sun wins at festivals in Switzerland and France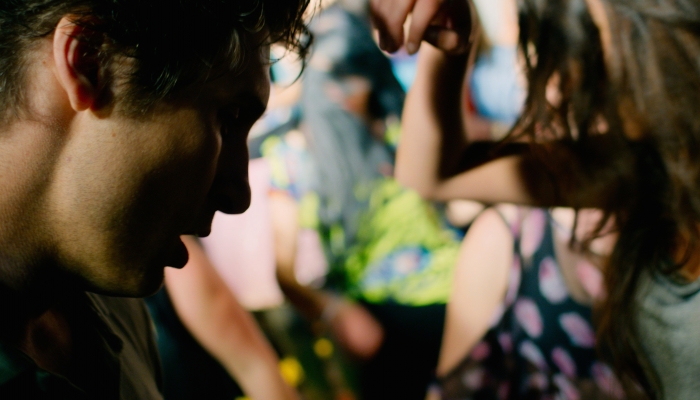 Last weekend, Matanić's The High Sun was awarded at two film festivals: at the Geneva International Film Festival and Forum of Human Rights it won the Grand Prix for Best Film, while in Rouen, France, it won the Young Jury Award at the A l'Est du Nouveau Film Festival.
The High Sun's competition in Geneva included the Danish, Oscar nominated film A War by Tobias Lindholm and Trap, by Cannes award-winning director Brillante Mendoza. The jury stated that the Fiction and Human Rights Prize went to The High Sun because, 'the jury was touched by the universal theme which this film explores. The author spoke in a very original way about hate and different ways to overcome it. The decision to have the actors play several different roles within the film was both intriguing and compelling, and resulted in a very successful mirroring structure.' The jury also commended the high quality of direction as well as the actors' interpretations, especially that of Tihana Lazović. Tihana, who has won three awards for her work on this film, was a guest at the festival and introduced it to the public.
Along with this Grand Prix, Matanić's film also won the Young Jury Award at the A l'Est du Nouveau festival in Rouen, France. The High Sun competed alongside six other films from Eastern Europe. Body, a film by Polish director Malgorzata Szumowska won the main award. This year was the eleventh edition of the festival – it has been held in Rouen since 2002, and it also has two South American editions in Peru and Argentina. The festival's Young Jury, which awarded the film, was comprised of art academy, business school and social sciences students.
This is the 22nd award for The High Sun, which will be released for distribution in France, Switzerland and Italy within the next month.
The lead roles are played by Tihana Lazović and Goran Marković, Matanić both wrote and directed the film, and Kinorama produced the film, while co-producers are Gustav Film and SEE Film Pro. Production was supported by the Croatian Audiovisual Centre and Eurimages.