The High Sun wins 30th award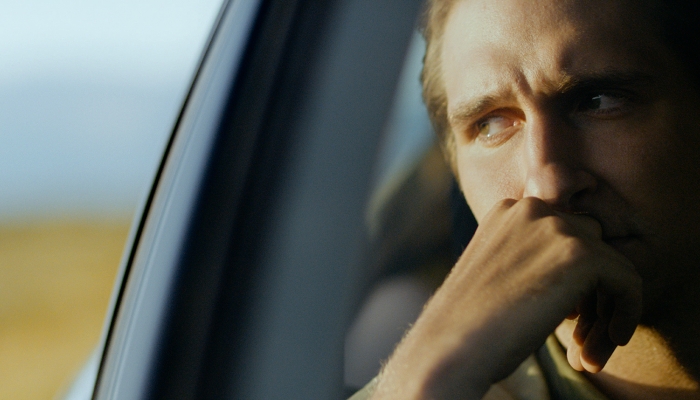 A jury of young students has awarded Dalibor Matanić's film, The High Sun, the Utopia prize at the Castellinaria Film Festival in Bellinzona, Switzerland.
The Festival is focused on films with artistic, pedagogical and humanitarian qualities and encourages learning and basic understanding between people of different cultures.
To date, The High Sun has been screened at nearly one hundred international film festivals and has won a total of thirty awards.

The film is written and directed by Dalibor Matanić, stars Tihana Lazović and Goran Marković, is produced by Kinorama, and co-produced by Gustav Film and SEE Film Pro. Production is supported by the Croatian Audiovisual Centre and Eurimages.
For further festival details please click here, and for more on the film please visit this link.