The High Sun to open Trieste festival, three Croatian films in competition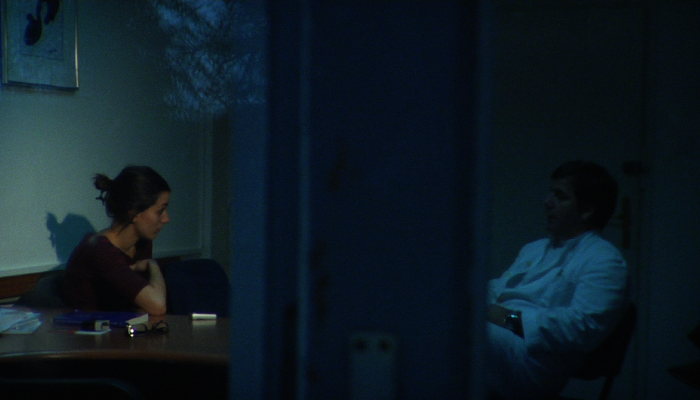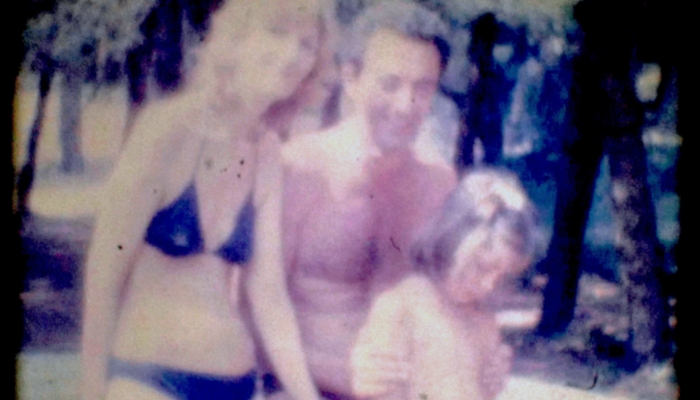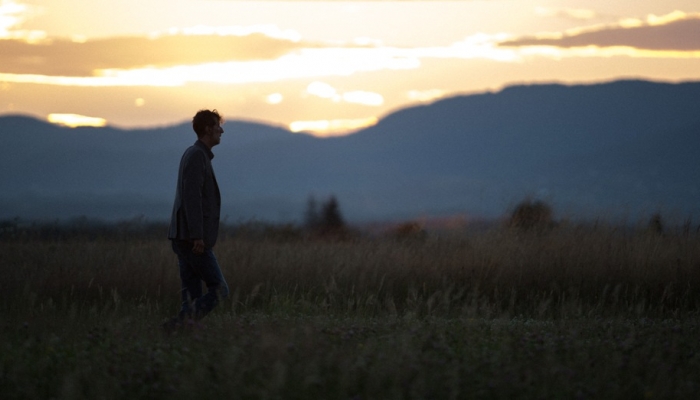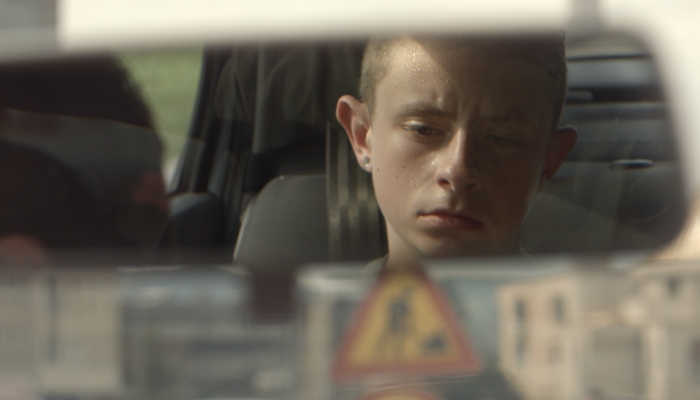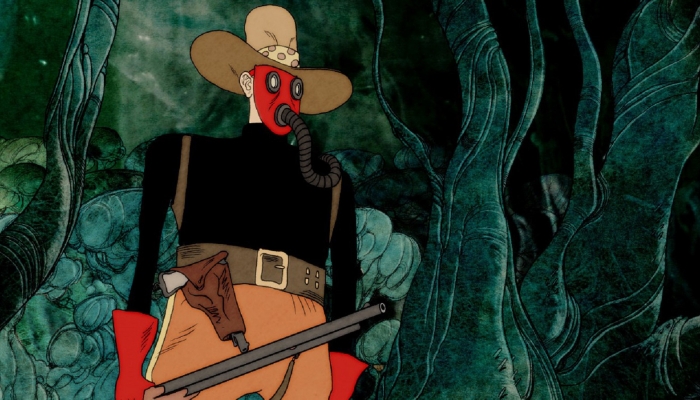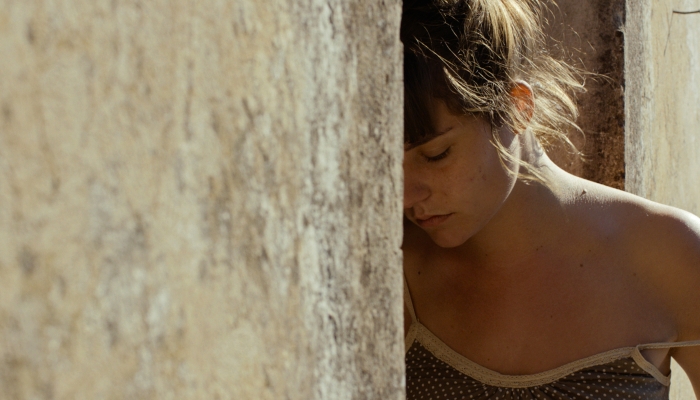 Dalibor Matanić's feature film The High Sun will open the 27th International Trieste Film Festival, to be held from January 22nd to 30th. Sick by Hrvoje Mabić, Picnic by Jure Pavlović, and The Walker by Filip Mojzeš will be competing in the documentary and short film categories, while the animated film Choban, by Matija Pisačić, and the minority co-production Four Passports, by Mihajlo Jevtić, will be featured in other sections.
The award-winning film The High Sun, directed by Dalibor Matanić, will have the honor of opening the 27th Trieste Film Festival, and will be screening out of competition. Following the screening on Friday, January 22nd, a concert will be held by Alen and Nenad Sinkauz who composed the music for the film.
Sick will be competing in the documentary section. Hrvoje Mabić's film chronicles a girl's struggle to face difficult trauma from the past and return to everyday life. The film was produced by Fade In, Zagreb Film and Drugi Plan.
Two Croatian films will be competing in the short films section: Jure Pavlović's multiple award-winning film Picnic, produced by Sekvenca, and The Walker, directed by Filip Mojzeš and produced by DA Film. The animated film category will screen the best works from Central and Eastern Europe, which will include the award-winning film by Matija Pisačić, Choban. The film was produced by Zagreb Film.
The festival's new programme called Born in Trieste will screen films developed and showcased in the co-production forum When East Meets West. Four Passports, directed by Mihajlo Jevtić will also be featured in this programme. The film is about the director's travels through the micro-universe of family and friends, told through photos, films shot with Super 8-milimeter film, and animated sequences of dreams and memories. The film was produced by Parabellum Film, Berlin, and co-produced by Croatia's Fade In and Film the World, Belgrade.
The Festival's Industry programme, part of the Last Stop Trieste section, is dedicated to creative documentaries in the final phases of production. It will showcase three projects, two of which are Croatian: Behind the Mirror by Katarina Zrinka Matijević Veličan, produced by Factum, and the minority co-production Why Dragan Made an Orchestra by Nikola Spasić, produced by Serbia's Rezon and co-produced by Croatia's Menorah Film. Furthermore, during the When East Meets West forum, the results of the call to applications for the development of co-production projects, the RE-ACT Initiative, (Regional Audiovisual Cooperation and Training), which was initiated by the Croatian Audiovisual Centre, the Slovenian Film Centre and the Friuli-Venezia Giulia Film Fund, will be announced on Monday, January 25th, at 7:00 pm, at the Starhotels Savoia.
All other information can be found on the festival's official website.
Cover photos: Sick; Four Passports; The Walker; Picnic; Choban; The High Sun