The High Sun takes three awards in Cottbus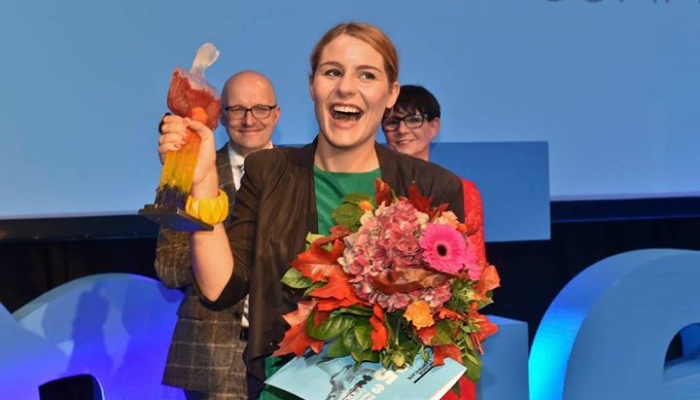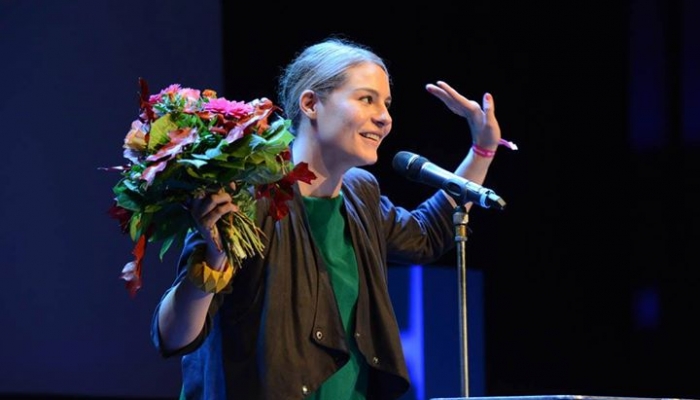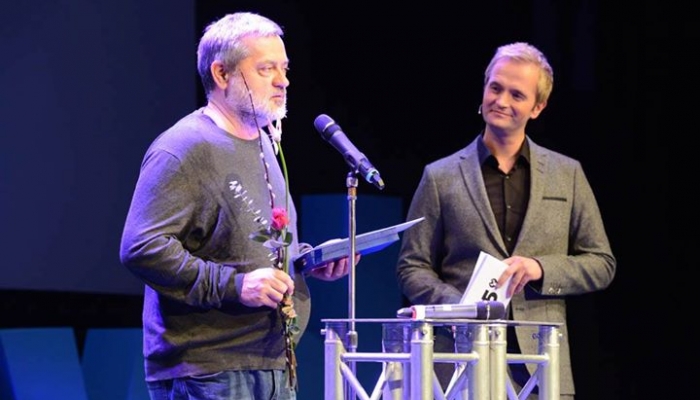 The feature film The High Sun, by writer and director Dalibor Matanić, won three awards at the recently held Festival of East European Cinema in Cottbus. The German festival ran from November 3rd to 8th. The High Sun won Best Film, Best Actress and the FIPRESCI Prize awarded by the International Federation of Film Critics. Furthermore, Branko Schmidt's Ungiven was awarded the Prize of the Ecumenical Jury.
The awards were announced at the ceremony held on Saturday night, where The High Sun's lead actress Tihana Lazović was there to receive the award for Best Film, the FIPRESCI prize and the special award for Best Actress.
Since its world premiere in Cannes, where The High Sun won the jury prize in the Un Certain Regard programme, the film has continued its success with fifteen festival awards. The Cottbus awards hold special meaning to the team of The High Sun, since in 2011, still in its early stages, the film was presented in the accompanying film industry platform Connecting Cottbus. The film is produced by Zagreb's Kinorama and co-produced by Slovenia's Gustav Film as well as SEE Film Pro in Serbia.
Ungiven, the feature film directed by Branko Schmidt and produced by HRT (Croatian Radio Television), won the Ecumenical Jury Prize.
'The fact that two Croatian productions are among the winners just affirms the fantastic work of the Croatian Audiovisual Centre, which has, in the last few years, regularly supported the film industry,' said Bernd Buder, the festival's Programme Director. Along with The High Sun and Ungiven, Cottbus screened three other Croatian minority co-productions: Cure – The Life of Another by Andrea Štaka, The Kids from the Marx and Engels Street by Nikola Vukčević, and Ines Tanović's Our Everyday Life.
For more information go to the festival's official website.
Photo Credit: Thomas Goethe/from Facebook