The High Sun in Official Selection for LUX Award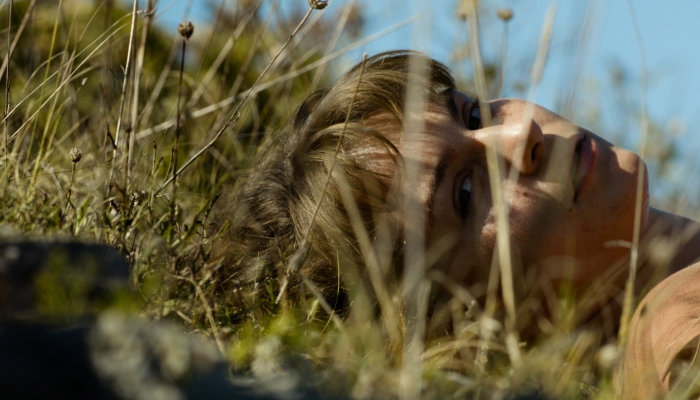 The feature fiction film The High Sun by Dalibor Matanić has been selected in the official competition for the LUX 2015 Award as one of 10 titles promoting richness, diversity and excellence of European film. The award is being presented by the European Parliament since 2007, and The High Sun is the first Croatian film to be nominated.
After the world premiere at the 68th Cannes Film Festival and winning the jury prize in the Un Certain Regard section, the nomination for the Lux Award is a new acknowledgment for The High Sun. Matanić's film has been selected among ten titles by award-winning directors, like The Rams (Hrútar) by Icelandic director Grímur Hákonarson, Son of Saul by Hungarian László Nemes, The Measure of a Man by French Stéphane Brizé and The Lesson by Bulgarian team of directors Kristina Grozeva and Petar Valchanov. The High Sun is the first Croatian majority co-production nominated for this award, after it was given to the Croatian minority co-production Circles by Srdan Golubović.
The films were selected at the discretion of the selection committee, who will choose three titles in late July to be featured in the Competition, translated into 24 languages of the European Union, and screened at LUX Film Days. The winner will be decided by the Eureopean MPs in December in Strasbourg.
The High Sun was produced by Kinorama (Zagreb), with the Slovenian company Gustav film and SEE Film Pro from Serbia as co-producers. The film is set in three different decades, in two neighbouring villages burdened with historical heritage, and follows three stories about forbidden love. The film stars Tihana Lazović and Goran Marković, director of photography was Marko Brdar, editor Tomislav Pavlic, producer Ankica Jurić Tilić, and co-producers Petra Vidmar, Frenk Celars, Nenad Dukić and Miroslav Mogorović. The project development was supported by the Croatian Audiovisual Centre and MEDIA Programme, and production by the Croatian Audiovisual Centre, Slovenian Film Centre, Viba Film Lubljana, Film Centre Serbia and European fund Eurimages. The film's distributer is 2i Film, with Cercamon in charge of international sales and promotion.
Check out more information about this year's selection on the official pages of LUX Prize.