The High Sun and These Are the Rules at Melbourne International Film Festival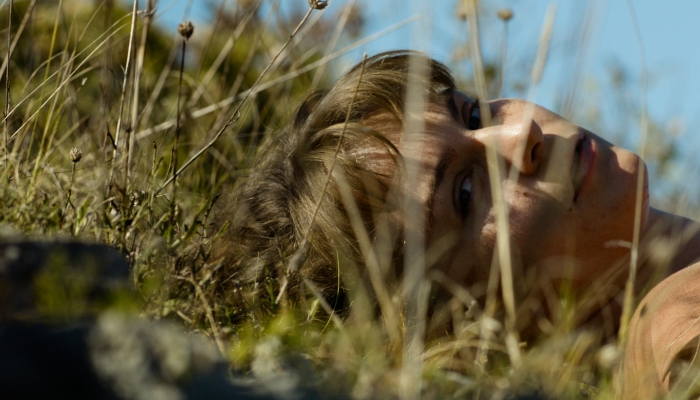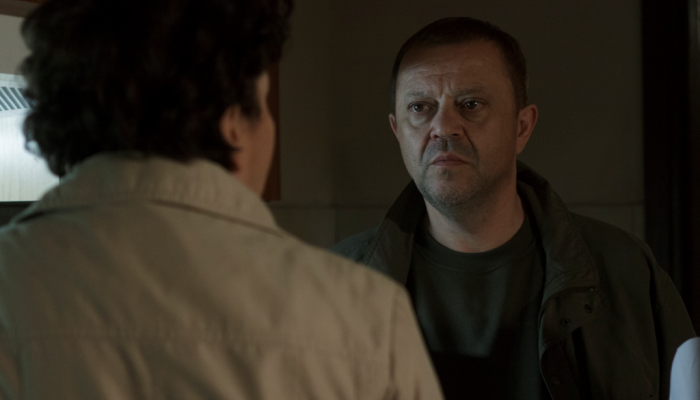 The two local films have been selected for the International Panorama programme at the 64th Melbourne Film Festival. The programme brings the best of world cinema direct from the most important international festivals, focusing on movies and directors who stand out above the rest.
Dalibor Matanić's The High Sun premiered at Un Certain Regard in Cannes where it won the Jury Prize. It has since been selected to compete in the feature film programme at the Sarajevo Film Festival and is an official selection for the European Parliament 2015 LUX Prize. The film was produced by Kinorama and coproduced by Gustav Film (Slovenia) and SEE Film Pro (Serbia).
These Are the Rules, directed by Ognjen Sviličić, premiered at the Venice International Film Festival, where Emir Hadžifahizbegović won the Special Orizzonti Award for Best Actor. Numerous successful screenings followed, as well as additional awards for the director and his actors. The film was produced by Maxima Film in Zagreb and coproduced by France, Serbia and Macedonia in cooperation with HRT (Croatian Radio Television). Both films are supported by the Croatian Audiovisual Centre.
The International Panorama Award is voted for by the public, while Best Feature Film is decided by a jury.
The Melbourne International Film Festival runs from July 30th – August 16th and is one of the oldest film festivals in the world. Along with a retrospective, the festival will also screen the best recent films from around the globe, while visitors have the opportunity to participate in numerous discussions and special events.
More information on this year's MIFF is available on their website.