The High Sun and Sparrows at Bratislava festival; Ogresta member of international jury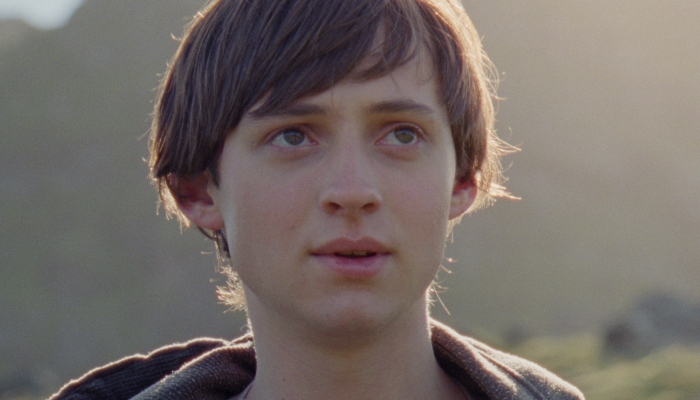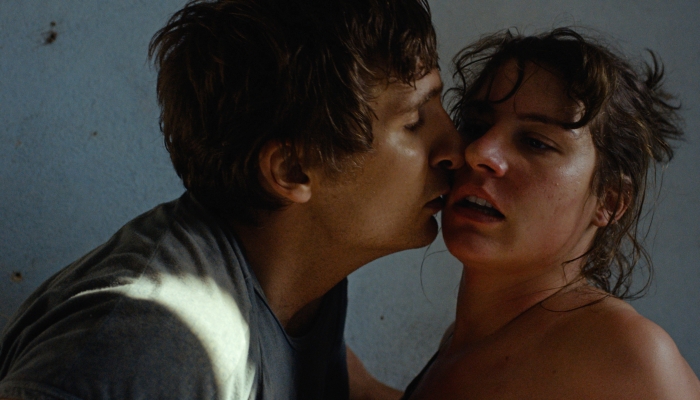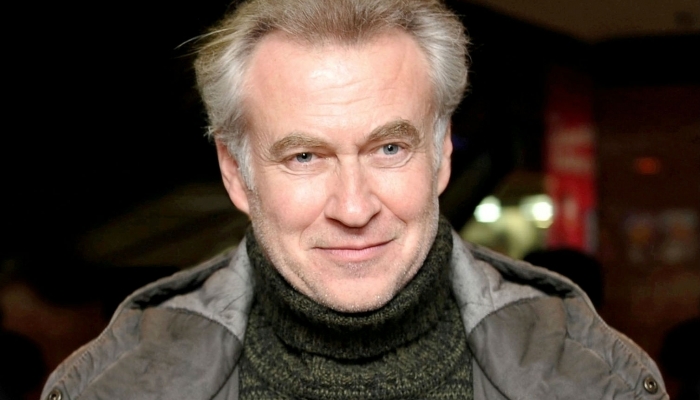 Dalibor Matanić's The High Sun, and the Croatian minority co-production Sparrows, by Iceland's Rúnar Rúnarsson, have been selected for screening at the 17th International Film Festival in Bratislava, which will be held from November 12th to 17th. The international jury, which will select the Best Film, will include Croatian film director Zrinko Ogresta.
The Icelandic-Danish-Croatian film Sparrows, written and directed by Rúnar Rúnarsson, will be screened in the official competition along with eight other selections. The film comes to Bratislava after a series of wins, first in San Sebastian, followed by wins in Chicago, Warsaw and São Paulo. Sparrows is about 16 year-old Ari who lives with his mother in Reykjavik but is then suddenly forced to live with his father Gunnar in the remote Westfjords. There he has to navigate his relationship with his father, as well as with his childhood friends who have since significantly changed. The film is produced by Nimbus Film and Nimbus Iceland, and co-produced by Iceland's Pegasus Pictures, as well as Croatia's MP Film Productions.
The High Sun, by writer and director Dalibor Matanić, has been selected for the Europa Programme which presents the best of contemporary European cinema. The film follows three stories of forbidden love spanning three different decades, and taking place in two neighboring villages burdened by historical heritage. The film recently won three awards at the Cottbus Festival in Germany, increasing its total number of festival awards to fifteen. Ankica Jurić Tilić produced the film with Zagreb's Kinorama and co-producer Gustav Film of Slovenia and SEE Film Pro in Serbia.
Furthermore, this year's international jury, which will be choosing the Best Film winner, will include Croatian film director Zrinko Ogresta, as well as, actress Judit Bárdos of Slovakia and British film critic Christopher Goodwin.
The Bratislava International Film Festival is the largest cultural event organized in Slovakia and attracts over 20 000 viewers each year. In recent years, the festival has hosted world renowned filmmakers such as Roy Andersson, Krzysztof Zanussi, Franco Nero, Liev Schreiber, Vanessa Redgrave, Anita Ekberg, István Szabó and others. More information can be found on the festival's official website.