The End and Zagreb Confidential – Imaginary Futures competing at 62nd Oberhausen festival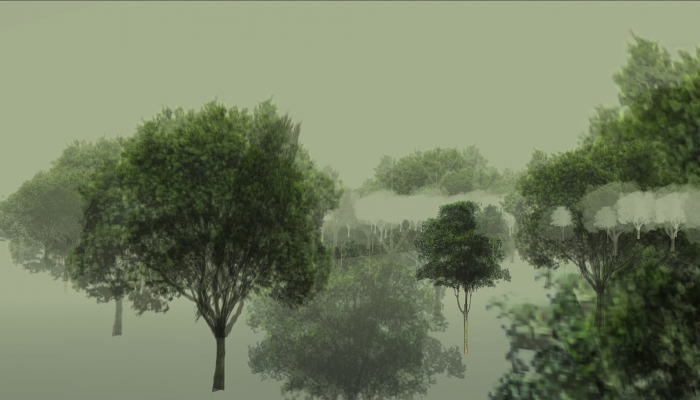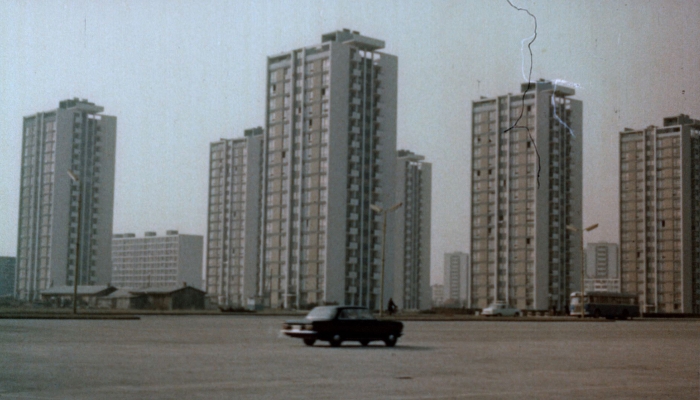 The experimental films The End by Tomislav Šoban and Zagreb Confidential – Imaginary Futures by Darko Fritz will be competing at the 62nd International Short Film Festival in Oberhausen, the oldest short film festival in Europe which will be held from May 5th to 10th.
The international competition programme will screen The End, a new film by director Tomislav Šoban who first introduced himself two years ago in Oberhausen with his film The Tiniest. The End was made in tribute to the 50th anniversary of the Zagreb Genre Film Festival (GEFF, 1963-1970) with the theme of "Anti-film and new tendencies in film" and refers to Zagreb's avant-garde films of the 60's from the perspective of animation-software language. Tomislav Šoban also wrote and edited the film, while the sound engineers are Ivan Zelić and Tomislav Babić, the composer is Matija Pekić, and the producer is Vedran Šuvar of Kinoklub Zagreb.
Zagreb Confidential – Imaginary Futures, directed by Darko Fritz, uses innovative film editing techniques loosely based on computer algorithms. Exploring 50 years of the urban development of Novi Zagreb, Fritz's film places the heritage of modern and utopian urbanism within today's transitional context. Zagreb Confidential – Imaginary Futures resulted from the multi-media project Imaginary Futures, and the producer is Ivana Marić Kragić from the production team Motion. Along with the director Darko Fritz, the crew also includes Ivan Marušić-Klif (editing and algorithm editing programing), Francisco López (composer), Ivana Marinić Kragić (producer and cinematographer), Nenad Ravnić and Nikica Pavlović of NFO Studios (3D architectural modeling), and Tom Vujnović from Vizija SFT (match moving and 3D rendering). Zagreb Confidential – Imaginary Futures is a film about perspectives on the future depicted through the urban development of Novi Zagreb.
Both films are co-financed by the Croatian Audiovisual Centre and the City of Zagreb.
The Oberhausen International Short Film Festival is one of the oldest and most important international festivals dedicated to this film format. This year, the international competition will screen 64 films from 26 countries, while a total of 151short films will be screened in five competition categories.
More information can be found on the festival's official website.
Cover photos: scenes from The End and Zagreb Confidential – Imaginary Futures