The Constitution wins main prize at SEEfest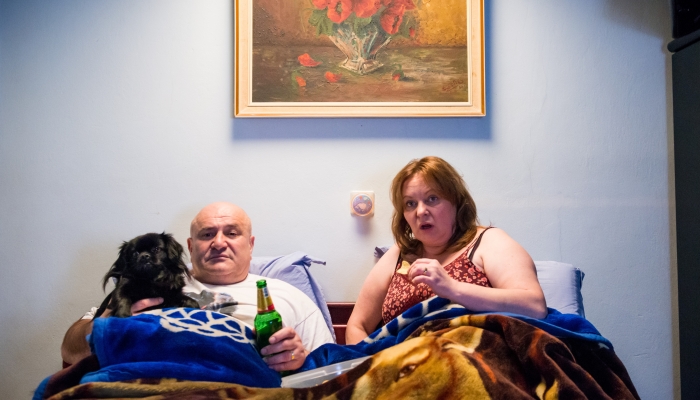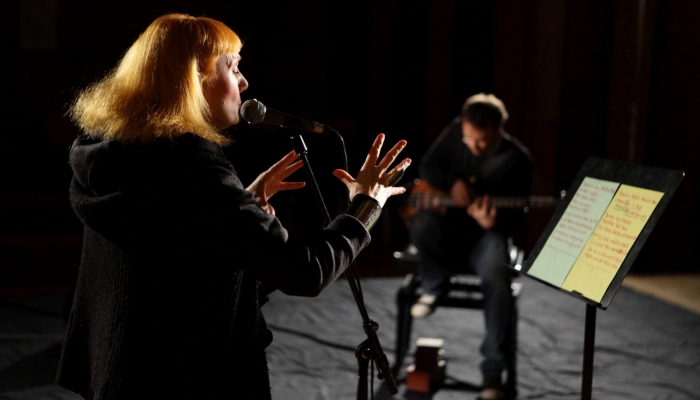 At the 12th SEEfest – South East European Film Festival in Los Angeles, the Bridging the Borders Award for Best Feature Film went to Rajko Grlić's The Constitution, while Petra Seliškar's feature documentary film My World is Upside Down, a Croatian minority co-production, was awarded Special Jury Mention.
The jury stated that the film is an 'extraordinary and very funny love story about hate'. With this latest win in LA, The Constitution continues its successful series of international screenings which started with its international premiere in Montreal, 2016, where it won the Grand Prix of the Americas. Synergetic Distribution will release the film across theatres in America this fall.
Petra Seliškar's documentary My World is Upside Down took home two wins. The film received Special Jury Mention, while Brand Ferro won Best Cinematographer in the documentary film competition.
A total of 12 feature films, 8 documentaries, and 36 short films were screened during the eight-day festival held in Beverly Hills. SEEfest was founded in 2006 and, through its festival and year-round screenings, aims to promote the cultural diversity of South Eastern Europe. For more information on the festival please click here, while a full list of winners can be found here.
Along with its win in Los Angeles, Rajko Grlić's film was also successful at the Milan International Film Festival where Ksenija Marinković and Dejan Aćimović won the Best Supporting Actor and Actress Awards. The winners are chosen by the Leonardo da Vinci Film Society. Winning an LDVFS Award qualifies films for the main audience award. The festival winner will be announced on May 31st. The festival programme is available here, while a complete list of winners is available at this link.
Cover photos: scenes from The Constitution and My World is Upside Down