The Constitution wins best film in Belgium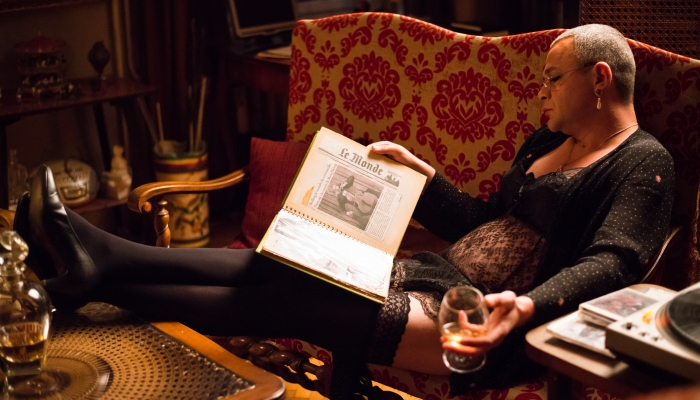 The jury of the Oostende Film Festival in Belgium selected Rajko Grlić's film The Constitution as the winner of the international programme 'Taste of Europe'. This is the 23rd award for this 'love story about hate' since it premiered in Montreal and won the Grand Prize of the Americas.
'The jury is unanimous. This film dares to bring together current themes such as sexism and cultural differences, ethnicity, political and religious beliefs without judging or moralizing. The jury is touched by the humanity with which the directed presents his characters. Characters who battle prejudice, who behave in accordance with their true destinies and differences, but are doomed to one another in their search for safety. This audiovisual work of art, accompanied by a wonderful soundtrack, brings us closer to the real Croatia, not only in its differences but more so in the empathy that connects people,' the jury stated.
Along with a 7500 EUR cash prize, The Constitution also won Video on Demand airing in Belgium.
The film stars Nebojša Glogovac, Ksenija Marinković, Dejan Aćimović and Božidar Smiljanić, and is written by Ante Tomić and director Rajko Grlić, while the cinematographer is Branko Linta. The film was co-financed by the Croatian Audiovisual Centre, the Czech Film Fund, the Film Agency of the Republic of Macedonia and the Slovenian Film Centre, with support from the European Union's Creative Europe – MEDIA and the European co-production fund Eurimages.
For more details please visit the festival's official website.