The Constitution in cinemas across Italy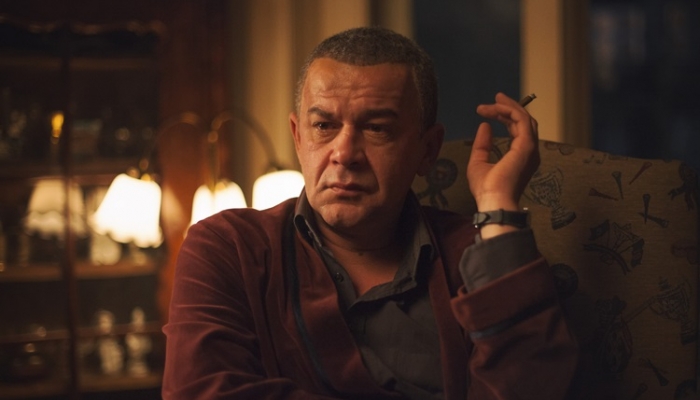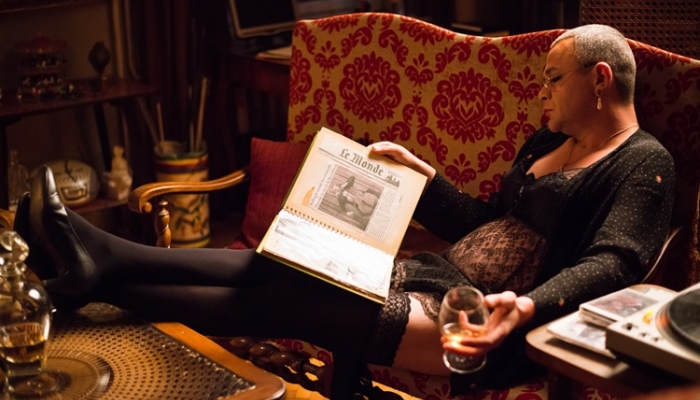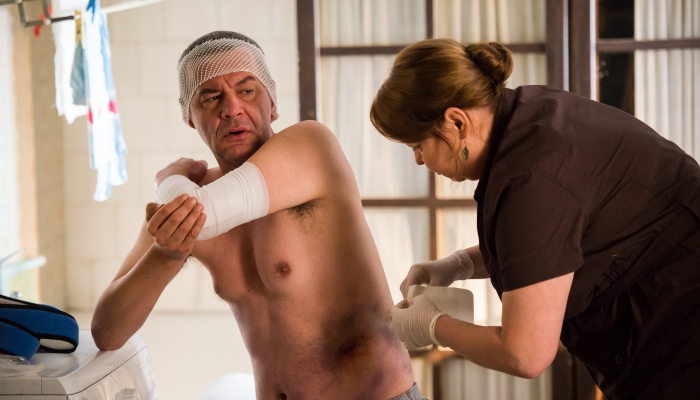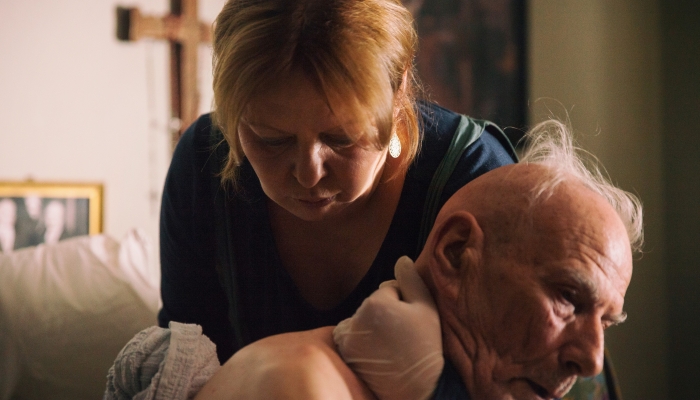 Cinema distribution was celebrated with a gala premiere of The Constitution in Padua on April 4th, after which screenings were held in cities across Italy – Milan, Rome, Turin, Florence, Verona, and others.
News of the film's latest success came only two days after it was announced that actor Božidar Smiljanić, who played the strong role of Hrvoje Kralj, had passed away. The film generated a significant amount of media attention in Italy. Radio Rai broadcast a live interview with the film's director Rajko Grlić, positive reviews from Italian critics were printed in Corriere della Sera, Italy's most influential daily newspaper which printed a major article on the film, along with La Repubblica, Il Corriere Mereghetti, Il Manifesto and others. Distribution in Italy is by Cineclub Internazionale Distribuzione.
To date, the film has screened around the globe, while cinema distribution in the USA is set to start next month. Since the film's international premiere in Montreal in 2016, where it won the Grand Prize of the Americas, it has won a total of 32 festival awards.
The Constitution won the Jeffrey C. Barbakow Award for Best International Feature Film at the Santa Barbara International Film Festival; Best Original Screenplay, Best Actor (Nebojša Glogovac) and Audience Award at the European Film Festival in Lecce; Ksenija Marinković and Dejan Aćimović won Best Acting Awards at the Milan International Film Festival; the film won four Golden Arenas and the European film critics' Fedeora Prize at the Pula International Film Festival; and at London's Raindance Festival the film took home prizes for best film, best screenplay (Rajko Grlić and Ante Tomić) and best actor (Nebojša Glogovac).
The film stars Nebojša Glogovac, Ksenija Marinković, Dejan Aćimović and Božidar Smiljanić. The film is written by Ante Tomić and Rajko Grlić, the cinematographer is Branko Linta, music is by Duke Bojadziev, the art director is Željka Burić, the costume designer is Leo Kulaš, the editor is Andrija Zafranović, the make-up artist is Ana Bulajić Črček, the sound recordist is Nenad Vukadinović, and the sound designer is Srdjan Kurpjel. The producer is Ivan Maloča and production is by Interfilm Zagreb, Croatian Radio Television (HRT), In Film Prague, Revolution Skopje, Sever&Sever Ljubljana and Film&Music Entertainment London.
The film is co-financed by the Croatian Audiovisual Centre, The Czech Film Fund, The Film Agency of the Republic of Macedonia, and the Slovenian Film Centre, with support from the European Union's Creative Europe – MEDIA, and the European co-production fund Eurimages.
Cover photos: scenes from The Constitution