The Blacks named as Croatia's Oscar entry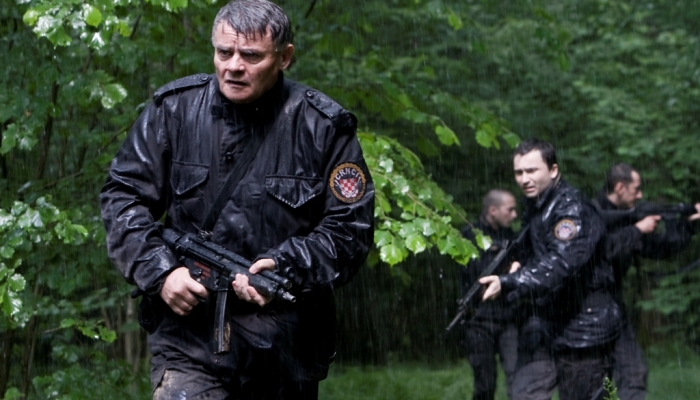 The Film Artists' Association of Croatia announced yesterday that the Croatian feature film The Blacks directed by Zvonimir Jurić and Goran Dević has been selected as Croatia's entry for the Best Foreign Language Film category at next year's Academy Awards.
The film was made in 2009 and it was theatrically released in Croatia at the beginning of this year.

This war drama has participated in a number of international film festivals and at three of them (Ljubljana, Belgrade, Linz), it won the Best Film awards. At the prestigious festival of Eastern European Cinema in Cottbus, Germany, the film won the Best Director award and also the FIPRESCI (The International Federation of Film Critics) award.
The Blacks had its premiere in National program at the 56th Pula Film Festival (2009) where it was awarded the Golden Arena for Best Director, Best Supporting Role and Best Sound Design. This summer it also won the Bauer prize as the best regional film at Motovun Film Festival (Croatia).

The main roles are played by Ivo Gregurević, Rakan Rushaidat, Krešimir Mikić, Franjo Dijak and Nikša Butijer.

The film was produced by Kinorama (Croatia) in association with Croatian Radiotelevision (HRT).