The Beast wins Grand Prix in Quebec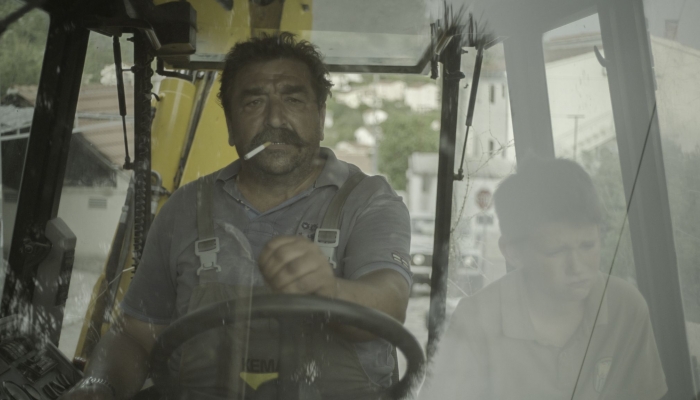 The Beast, a short film by Miroslav Sikavica, along with Dutch film Spoetnik by Noël Loozen, won the Grand Prix for Best International Short Film at the Quebec City Film Festival.
Miroslav Sikavica's The Beast premiered in the Director's Fortnight programme at this year's Cannes Film Festival where it won special mention, and recently it received the special jury prize and came in third in the Short Film category at the 22nd Sarajevo Film Festival.
The film is about how a shady and hastily accepted construction job at a resort on the Adriatic becomes complicated for a back-hoe operator from the Dalmatian hinterland. The film is written by Miroslav Sikavica and Marija Šimoković Sikavica, the cinematographer is Danko Vučinović, the editor is Marko Ferković, and the producers are Lana Ujdur and Boris T. Matić of Propeler Film. The film stars Ivan Smoljo and Marko Ban. The Beast is co-financed by the Croatian Audiovisual Centre.
The 6th Quebec City Film Festival was held from September 14th to 24th where Tony Stone's Peter and the Farm won Best Feature Film. More information about the festival can be found at this link.