The Beast wins Best Short at Los Angeles festival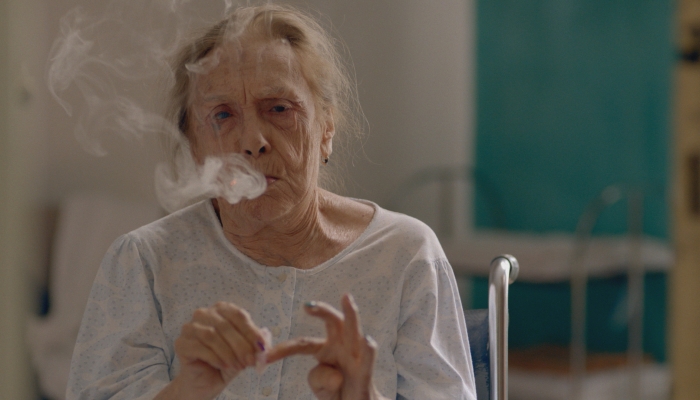 The Beast, written and directed by Daina O. Pusić, has won Best Short Film at the Los Angeles Film Festival, which qualifies it for a possible Oscar nomination in the Short Film category as well as for a nomination for a Film Independent Spirit Award, awarded to independent films by the non-profit arts organization "Film Independent".
The Beast is the story of 100 year-old Nada and her 75 year-old daughter Vera who have a tense but functioning relationship. Childish Vera takes care of her mute and helpless, though sometimes cruel, mother until one evening a bat flies into Nada's room and hibernates under her bed. The animal's presence slowly returns the old lady her long-lost strength.
Slavica Film produced the film while co-producers are Metar 60 and Napafilms Ltd. (Finland). The film is written and directed by Daina O. Pusić, the cinematographer is Arthur Mulhern, and the editor is Arttu Salmi. The film stars Marija Kohn and Doris Šarić-Kukuljica. The producers are Anamaria Kapulica, Mirta Puhlovski and Liisa Juntunen.
The Beast premiered at the Telluride Film Festival in September, 2015, after which it was screened at numerous international and local festivals and won eight awards and prizes.
The LA Film Festival was held from June 1st to 9th. For more information please visit the Festival's official website.