The Barefoot Emperor in competition at 23rd Shanghai International Film Festival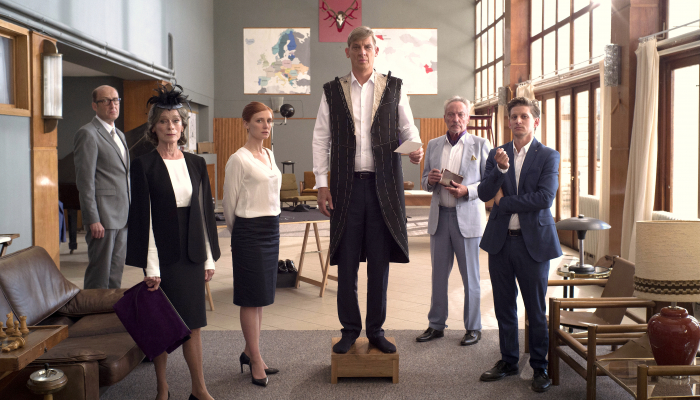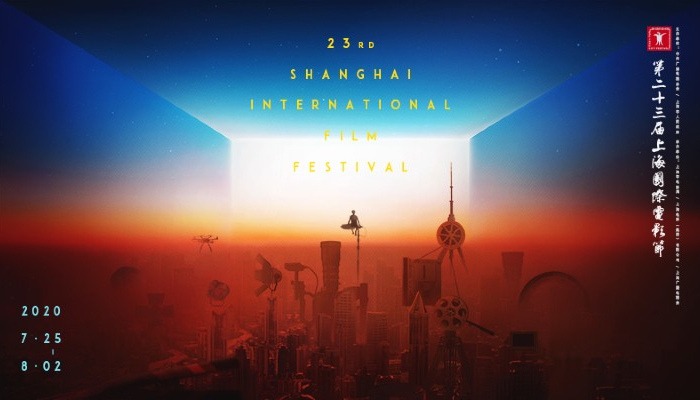 Directing team Peter Brosens and Jessica Woodworth's fiction feature The Barefoot Emperor, a Belgian-Croatian-Dutch-Bulgarian co-production, with Croatian co-producers and the film's executive producers Boris T. Matić and Lana Matić of Propeler Film, has been included in the official programme of the 23rd Shanghai International Film Festival, which kicked off on 25th July and is held until 2nd August. The screening marks the film's fifth a-list festival appearance.
The film was entirely shot in Croatia, on the Brijuni archipelago as the main filming location and in Pula. Directing duo Brosens and Woodworth are known for Khadak, Altiplano and The Fifth Season, while The Barefoot Emperor comes as a sequel of sorts to their film King of the Belgians and traces the titular character's latest adventures. After an unfortunate incident in Sarajevo in which he gets shot through the ear, the Belgian king wakes up on the island of Brijun, at the former prestigious summer residence of president Tito.
The screening at Shanghai IFF also marks the film's Asian premiere.
The Barefoot Emperor received financial support from the Croatian Audivosual Centre, through the minority co-production scheme and the Filming in Croatia incentives programme for encouraging investment in the production of audiovisual works.
This is the fifth appearance at an A-list festival for The Barefoot Emperor, following its world premiere at the Toronto International Film Festival last year and screenings at festivals in Warsaw, Tallinn and Cairo.
The Shanghai International Film Festival was established in 1993, it is the only A-list festival in China and one of the most prestigious film festivals in Asia. This year it is held both on-site and online and it is the first major international event held in China since the outbreak of the coronavirus in January of this year.
All other information about Shanghai IFF can be found on the festival's official page.
Cover photographs: scenes from The Barefoot Emperor; Shanghai IFF visuals