The 12th Edition of Zagreb Film Festival Begins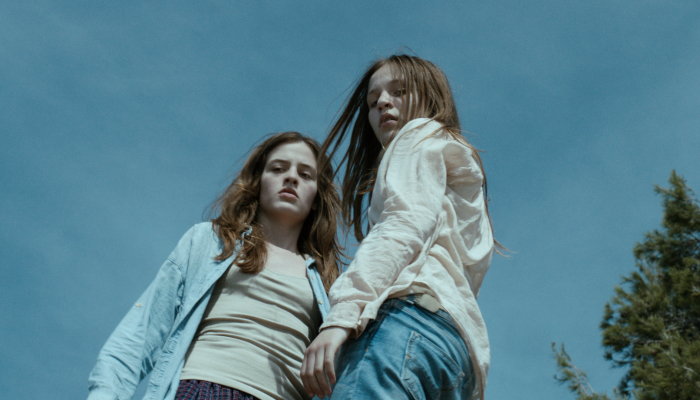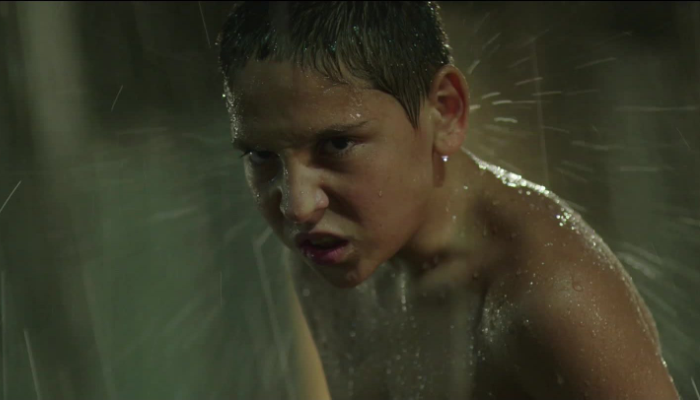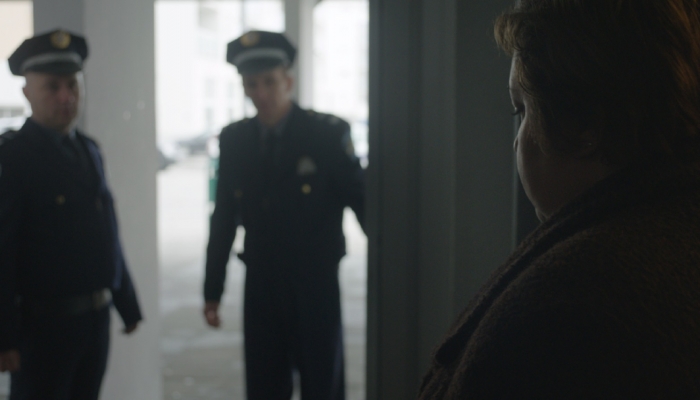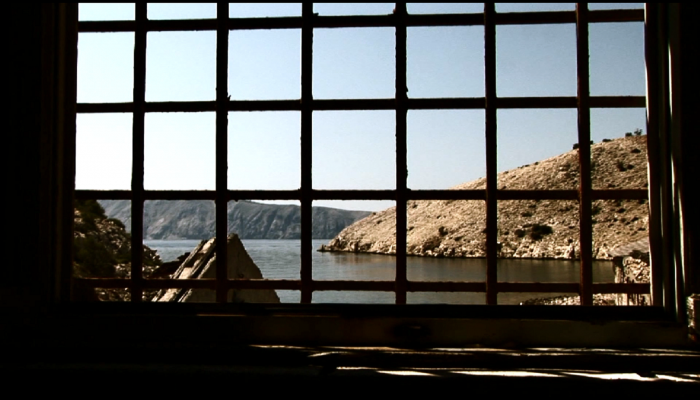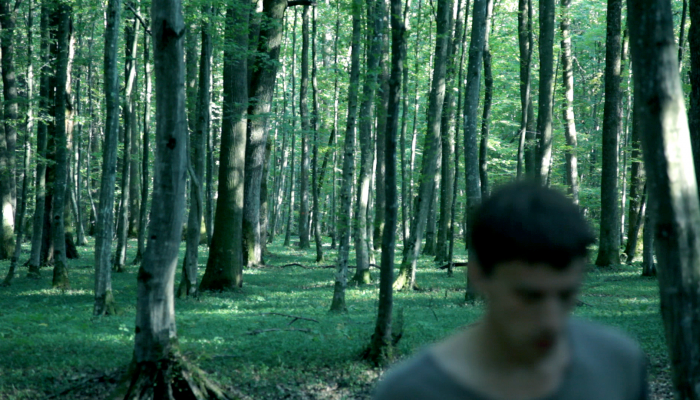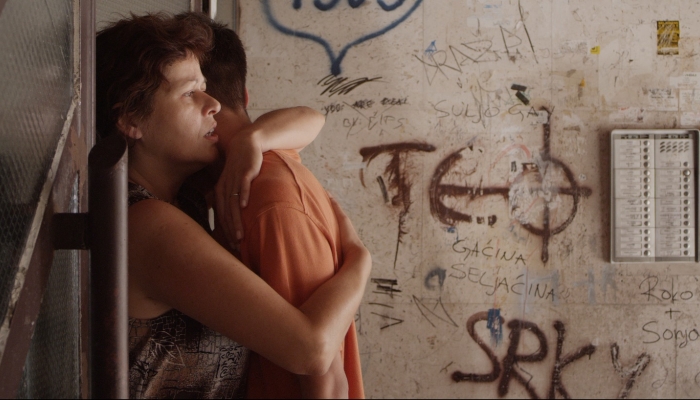 As many as six locations – Dokukino KIC, Europa and Tuškanac cinemas, Museum of Contemporary Art, Zagreb Dance Centre and Zagreb Puppet Theatre – will host 19-26 October the 12th edition of Zagreb Film Festival, scheduled to show more than 100 films from all four corners of the world. Five Croatian titles are selected for the main fiction and documentary programmes, and 12 take part in the popular Checkers category.
The festival opens with the feature fiction film No One's Child by Serbian director and screenwriter Vuk Ršumović, made in co-production with Kinorama from Zagreb. Ršumović's debut is based on a true story about a wild boy from Travnik found in 1988 in the mountains of Bosnia and Herzegovina, who finally ended up in a children's home in Belgrade. At the 29th International Critics' Week in Venice the film garnered three awards.
The feature competition includes the film Cure – The Life of Another by Andreja Štaka – Zagreb Film Festival will be its Croatian premiere. This is a minority co-production and the first film this award-winning Swiss-Croatian director made in Croatia. The story takes place in Dubrovnik in the 1990s and speaks about two 14-year-old girls, one of which dies after a fight. The same category screens Happy Endings by Darko Šuvak, about two women who decide to rob a bank to solve their financial problems. The film premiered at the 61st Pula Film Festival. The Danish-Croatian co-production Itsi Bitsi by Ole Christian Madsen will be screened out of competition, and the Croatian premiere will be attended by the Danish royal couple.
For the Golden Pram Award in the best documentary film category also competes the film Naked Island, premiering at ZFF. The film was written and directed by Tiha K. Gudac, who won the Heart of Sarajevo at the recent Sarajevo Film Festival for this film.
Twelve Croatian short films will be screened in the popular Checkers competition, which has for years served as a spring board for young local filmmakers. They include: Shooting Range by Lana Zaninović and Filip Mojzeš, Just Like That by Sanja Milardović, Johnny is Dead by Jure Debak and A.Z. Stolica, The Rainfall by Marko Dugonjić, Manjača by Tin Žanić, Alone by Lana Kosovac, Sunday Night Special by Neven Dužanec, Semifinals by Tomislav Šoban, The Return by Filip Heraković, Hands by Jasna Nanut, On Shaky Ground by Sonja Tarokić, and A Very Brief Excursion by Igor Bezinović.
Out of eight side programmes of the 12th ZFF, five of them are permanent. Again this year they include a selection of films from leading European cinemas, the Great 5, followed by the finalists of the European Parliament's award for film LUX Film Day, and a selection of films in association with Queer Zagreb, this year dedicated to the queer-punk filmmaker Derek Jarman. The category Bib for Kids this year includes a dozen films for children in association with the Embassy of the Kingdom of Denmark. A novelty is the teenager-oriented programme Bib PLUS. The permanent programme of films as selected by film critic Nenad Polimac My First Film includes debut films by Romanian new wave directors Cristi Puiu, Radu Munteanu, Florian Serban, Cristian Mungiu and Cristian Nemescu. Two new side programmes are First World War on Film, a selection by Daniel Rafaelić marking the 100th anniversary of the so-called Great War, and Together Again, including new films by some of the most significant directors of today whose debut was screened at ZFF.
Next to all this, another important segment of ZFF is definitely the Industry section. This year it brings a series of educational modules, one of which is called Danes Go South – two panel discussions dealing with international creative collaboration and Danish and Croatian film funds.
All the details about this year's ZFF are available on this link.
Cover photos: Cure – The Life of Another, No One's Child, Happy Endings, Naked Island, Manjača, On Shaky Ground