StopTrik Festival's Main Award Goes to Simulacra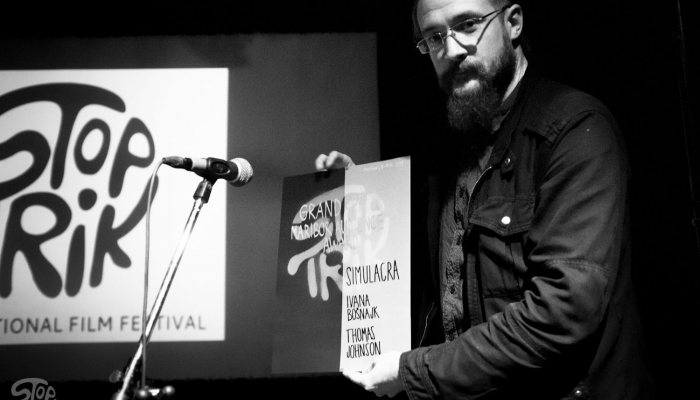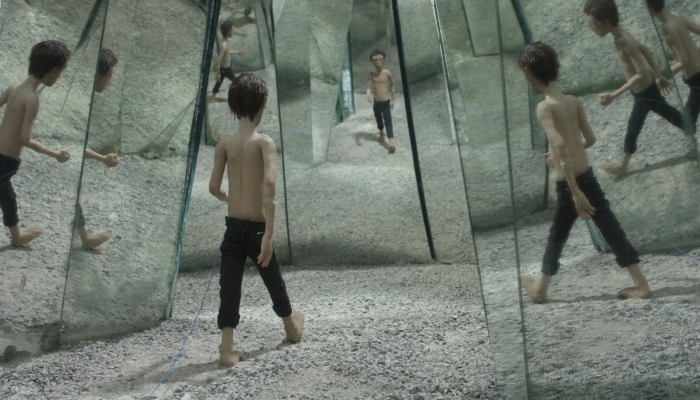 The nine-minute animated film Simulacra by Ivana Bošnjak and Thomas Johnson, produced by Bonobostudio, has won the main award of the StopTrik International Film Festival in Maribor, the only European festival dedicated to stop-motion. This is the fourth recognition this film has won since its premiere in April this year. So far it has appeared at 27 international film festivals.
The fourth edition of StopTrik International Film Festival took place 3-5 October and in the city of Maribor finished its stage one; by the end of the month and early in November the festival moves to Poland, where it will take place at another two locations, towns of Neipołomice and Bielsko-Biała. In addition to competitions, StopTrik this year made a comprehensive overview of the rich European history of puppet film, as well as special programmes dedicated to collage film. Starting from this year, the awards at all three locations are given by the audience; Simulacra has won the City of Maribor Audience Award.
Simulacra this week competes in selection of the Balkanima European Festival of Animated Film in Belgrade, and it will also compete at festivals across Europe: Sitges in Spain, Anim'est in Romania, Sedicicorto in Italy and Tofuzi in Georgia.
Simulacra, a stop-motion film, was written, directed and animated by Ivana Bošnjak and Thomas Johnson, the cinematographer was Ivan Slipčević, editor Iva Kraljević, and music composer Hrvoje Štefotić. The production and distribution company is Bonobostudio, and the film was co-funded by the Croatian Audiovisual Centre.
Title photographs: Thomas Johnson, scene from the film