Srbenka in the running for European Oscar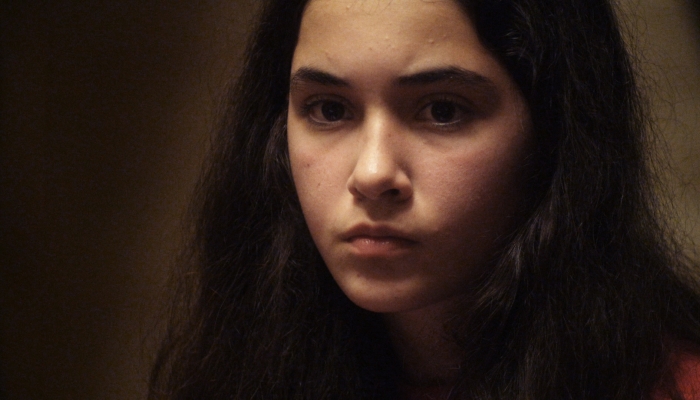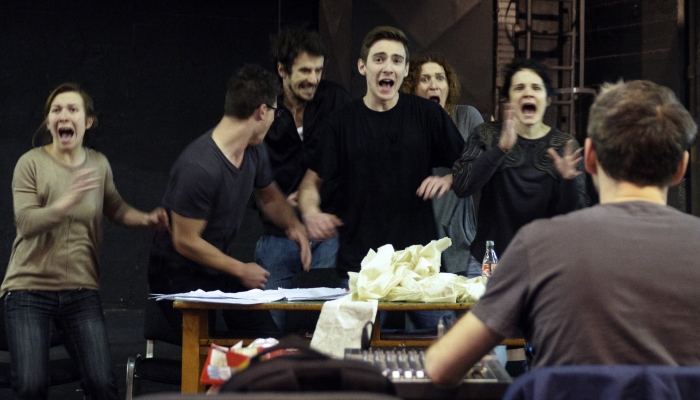 The European Film Academy has announced its list of this year's 15 best European documentaries which includes Nebojša Slijepčević's award-winning film Srbenka.
'I received the news in Sarajevo where we were enjoying a very successful regional premiere of the film. To be in the top 15 European documentaries is a massive success, for me as an author and for the production house Restart. But this film was primarily made for a Croatian audience, and we are currently fully focused on having the film distributed in Croatian cinemas. The film is coming to theatres on September 20th and I hope that this news will attract more local audiences,' said the film's director Nebojša Slijepčević.
Of the 15 nominated films from all of Europe, Academy members will choose five, and the award for Best European Documentary 2018 will be announced at the award ceremony in Seville, Spain, on December 15th.
Srbenka had its world premiere at the prestigious Visions du Reel Festival in Nyon, where it received special jury mention, while in Cannes it won the Doc Alliance Award from a seven-member jury representing renowned European documentary film festivals.
Srbenka follows the preparations and rehearsals for the play 'Aleksandar Zec', directed by Oliver Frljić and produced by HKD Theatre in Rijeka. The rehearsals soon turn into collective psychotherapy sessions for all involved, and it seems to 12 year-old actress Nina that the war never ended. The film deals with themes of nationalism and xenophobia, observing the impact Croatian society and public discourse have on the lives of, primarily, Serbian children born in Croatia years after the end of the Homeland War.
The film is produced by Restart, the producer is Vanja Jambrović, and the editor is Tomislav Stojanović. The cinematographers, along with Slijpečević, are Bojan Mrđenović and Iva Kraljević, while the sound editors and mixers are Tihomir Vrbanec and Ivan Zelić. The executive producers are Rea Rajčić and Tibor Keser. The film received financial support from the Croatian Audiovisual Centre, the cities of Rijeka and Zagreb, and MEDIA Sub-programme.
For further information and a complete list of selected films please click here.
Cover photos: scenes from Srbenka