Special Mention to Goran Dević's film On the Water at the 18th DokuFest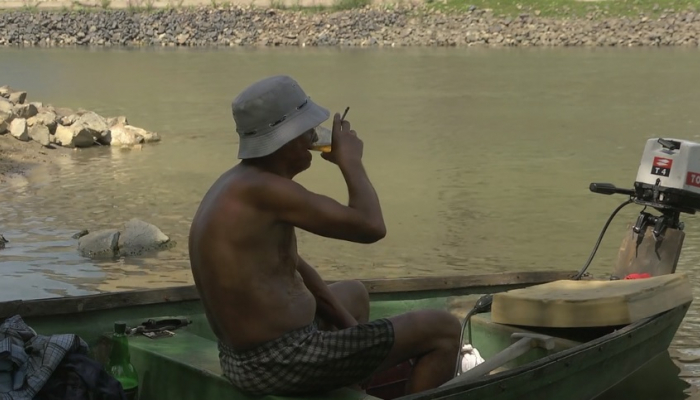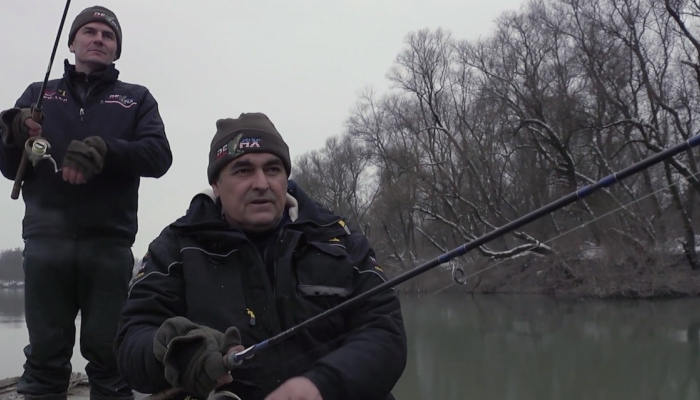 The feature documentary film On the Water by the director and the script writer Goran Dević received a special recognition of the jury at the International Documentary and Short Film Festival DokuFest, held this year in Prizren from 2 to 10 August.
In the 'Balkan Dox' competitive programme, Goran Dević's film On the Water received Special Mention of the international jury composed of: Krzysztof Gierat, a Polish film expert, Mania Akbari, an Iranian filmmaker and artist, and Luke Brawley, a documentary film producer and sales agent (Dogwoof) from Great Britain.
'Special Mention goes to the movie On the Water directed by Goran Devic for the visually beautiful description of the double (real and mental) life of protagonists, immersed in traumatic memories of the war that cast a shadow on their present life. The film is a moving and bitter longing for a lost world', says the statement of the jury of the 18th DokuFest.
The award for the best film in regional competition ('Balkan Dox') went to the Romanian Timebox directed by Nora Agapi.
On the Water had its world premiere at the last year International Leipzig Festival for Documentary and Animated Film, where it also won Special Mention of the jury. The film was produced by Hrvoje Osvadić (Petnaesta umjetnost) and was made with the support of the Croatian Audiovisual Centre. The film is composed of peculiar stories of protagonists through which the author portraits its hometown Sisak, a former industrial centre lying on three rivers. A river is today associated with leisure and relaxation but in meetings with people, occasional conflicts also emerge on the surface: on the water and by the water we meet a gallery of various characters, described by the author masterfully and with a lot of love.
Apart from Goran Dević's film, four additional Croatian titles were shown at the Festival. In the 'Balkan Dox' programme, the following films were shown: Greetings from Free Forests by the US director Ian Soroka created in the Slovenia-USA-Croatia co-production (the Croatian co-producer was Luka Rukavina, Plan 9); The Most Beautiful Country in the World by Želimir Žilnik made in an Austria-Slovenia-Serbia-Croatia co-production (the Croatian co-producer was Nenad Puhovski, Factum) and Tusta directed by Andrej Korovljev (produced by Nenad Puhovski, Factum). Within the competitive programme dedicated to films on human rights, the award winning film, Srbenka by Nebojša Slijepčević was shown.
At the 18th edition of DokuFest, 282 films were shown in the competitive and non-competitive categories with a number of accompanying programmes including workshops, panels, master classes and exhibitions. The award and recognition ceremony took place at the Lumbardhi Cinema on Saturday, 10 August.
For more details about the festival and the awards visit the DokuFest official website.
Cover photos: scenes from the film On the Water