Sparrows wins Best Film, Best Actor, Best Cinematography and the Les Arcs Festival of European Film Special Prize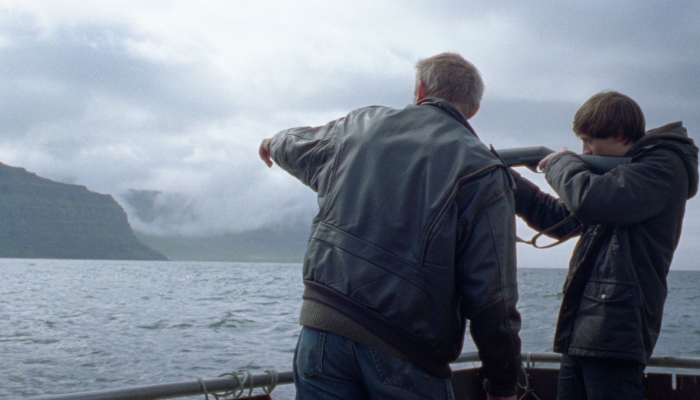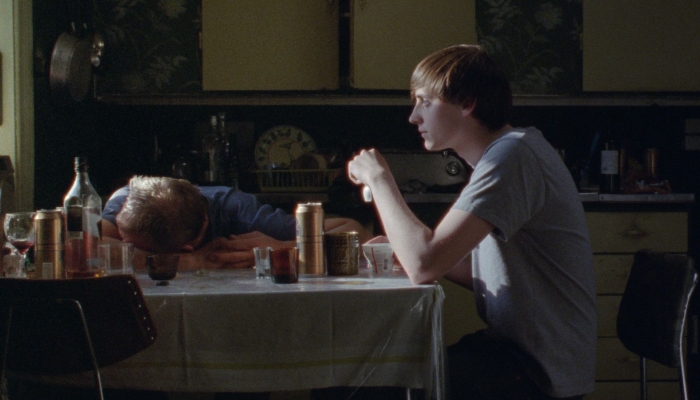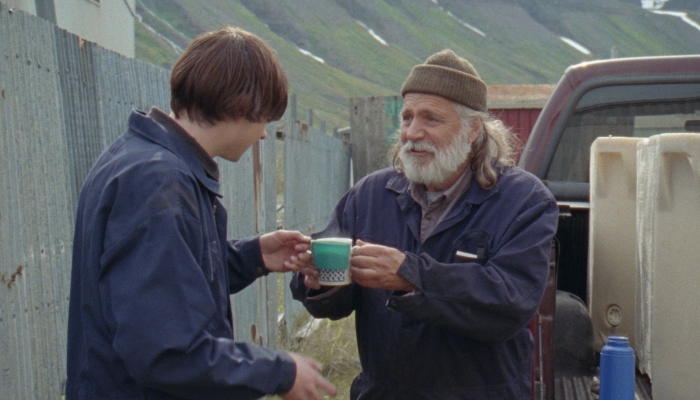 The Icelandic-Danish-Croatian co-production Sparrows, directed by Rúnar Rúnarsson and co-produced by Croatia's MP Film Productions, has won the Crystal Arrow award for Best Film, Best Actor went to Atli Óskar Fjalarsson for his role as Ari, while Best Cinematography went to Sophia Olsson. The film also received the special Press Award of the 7th edition of the Les Arcs European Film Festival held in the French Alps from December 12th to 19th.
This now makes a total of ten awards for Sparrows after it debuted at the Toronto International Film Festival earlier this year. It won its first award at the San Sebastian Festival, followed by awards in Chicago and Warsaw, two awards in São Paulo (Best Film, Best Screenplay) and one in Thessaloniki. Sparrows is about 16 year-old Ari who lives with his mother in Reykjavik but is then suddenly forced to move in with his father Gunnar in the remote Westfjords. There he has to navigate his relationship with his father, as well as those with his childhood friends who have, in the meantime, significantly changed. The film's producers are Nimbus Film and Nimbus Iceland; co-producers are Iceland's Pegasus Pictures and Croatia's MP Film Productions. Rade Šerbedžija also has a role in the film. Sparrows premiered in Croatia at the 13th Zagreb Film Festival.
The French film Bang Gang (A Modern Love Story) won four awards at Les Arcs including the Grand Jury Prize. Manal Issa won Best Actress for her role in the French film Parisienne directed by Danielle Arbid. Ireland's Lenny Abrahamson directed Room which won the Public's Choice Award.
This year's international jury was headed by producer Sylvie Pialat (France). The jury deciding on this year's winners also included actress Clotilde Hesme (France), composer Ludovic Bource (France), film director Malgorzata Szumowska (Poland), actor Anders Danielsen Lie (Norway), and film director Saverio Costanzo (Italy). The Les Arcs European Film Festival is one the most important events bringing together European filmmakers and promoting European cinematography. This year the festival screened more than 120 films, and more than 500 film professionals participated in the event.
All other details can be found at the festival's official website.