Sofia's Last Ambulance and Family Meals Win Main Awards at DokuFest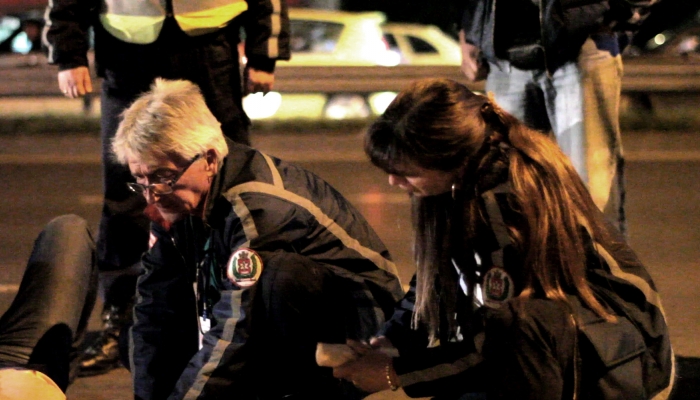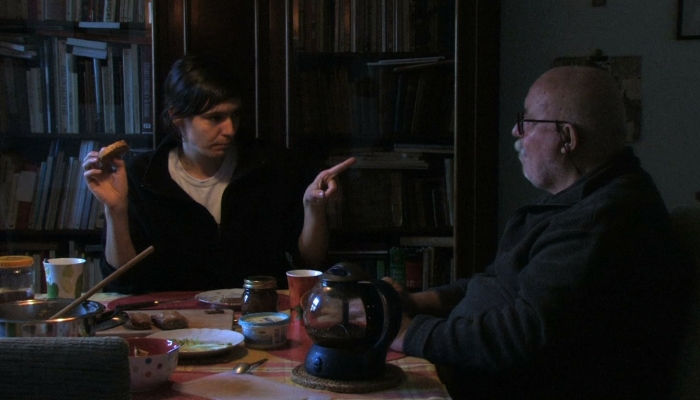 The award-winning Bulgarian-Croatian-German co-production Sofia's Last Ambulance won the Grand Prix in the Balkan Dox category at the recently closed DokuFest in Prizren (Kosovo). Dana Budisavljević won the Best Balkan Newcomer award for her film Family Meals, screened in the same selection.
After the France 4 Visionary Award at Cannes Critics' Week and Grand Prix for best documentary film over 30 minutes of duration at the recently closed Karlovy Vary Film Festival, Sofia's Last Ambulance continued its winning streak, this time at DokuFest, international short and documentary film festival, winning the Grand Prix in the Balkan Dox category.
The jury consisting of Marta Andreu from Spain, Srđan Keća from Serbia and Cinta Peleja from Portugal said: This is an outstanding film with a clear-cut but serene view of the characters it intimately depicts, giving a powerful portrayal of the reality surrounding it. The director is extremely apt in using the potentials of the film to articulate what a scene presents and what it does not present in order to express the essence of a human being in relation to the world and its meaning.
Sofia's Last Ambulance is a film shadowing one of thirteen emergency medical vehicles in the Bulgarian capital. The driver, the doctor and the nurse are trying their best to save lives every day, fighting at the same time with the ruins of the healthcare system. The film was directed by Bulgarian Ilian Metev, and the Croatian producer of the film is Siniša Juričić (Nukleus film). The Croatian premiere will take place at Pula Film Festival (screened outside the competition programme) and immediately afterwards it will be presented at Motovun Film Festival.
Family Meals by Croatian director Dana Budisavljević, presented in the same category, earned its director the Best Balkan Newcomer award. The jury explained in the following words: We believe that the director's approach to film reflects a way of perceiving reality that hints a personal voice to be supported. The production company behind the film is Hulahop.
DokuFest took place 7-15 July in Prizren, Kosovo. This year's edition of the festival hosted 300 filmmakers and 25,000 visitors participated at screenings and other festival events. Given the turnout of both regular visitors and professionals, as well as workshops and different side events, DokuFest's programme once again proved as one of the most important documentary film festivals in the region and the largest cultural event in Kosovo.
In addition to Sofia's Last Ambulance, the official selection of Balkan Dox screened Igor Bezinović's Blockade (Restart, Factum), Real Man's Film by Nebojša Slijepčević (Restart) and War Reporter by Silvestar Kolbas (Factum). The International Shorts programme also presented the short live action film Komba by Tin Žanić (Kinoklub Zagreb, Leptir.tv).
The list of all award winners is available at this link.