Slijepčević and Sviličić Win Awards in Sarajevo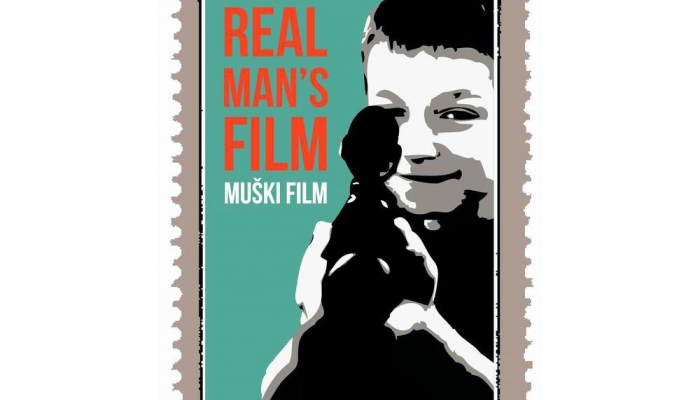 This year's edition of Sarajevo Film Festival announced its winners, including two Croatian filmmakers. Real Man's Film, a short work by Nebojša Slijepčević, was screened in the Documentary Competition programme and won the Human Rights Award, while Ognjen Sviličić won the CineLink Excellence Award for his project Quiet People.
This year's Sarajevo Film Festival award winners include two Croatian filmmakers. Nebojša Slijepčević, whose Real Man's Film was screened in the Documentary Competition selection won the Human Rights Award. This 12-minute film was made during a traditional feast in southern Croatia and produced by Vanja Jambrović (Restart).
CineLink, Sarajevo Film Festival's industry segment, decided to award a merit to the project Quiet People by acclaimed Croatian director and screenwriter Ognjen Sviličić and producer Damir Terešak (Maxima Film). The filming is due to begin late in 2012 and here it won the CineLink Excellence award. It focuses on two parents whose beliefs are compromised after their son is beaten in the streets.
The Honorary Heart of Sarajevo went to the renowned Croatian and international producer Branko Lustig, the winner of Academy Award for Schindler's List (1993) and Gladiator (2000).
Sarajevo Film Festival took place 6-14 July. Its competition programme included seven documentary and two short Croatian film titles, while an entire host of Croatian filmmakers participated at festival workshops (Sarajevo Talent Campus) and industry sections (CineLink). Earlier this week the documentary project Naked (Basil in the Stone) by director Tiha Klara Gudac (Factum) won DOC.incubator award at the Rough Cut Boutique workshop.
The festival's main prize – Heart of Sarajevo – went to the Romanian film Everybody in Our Family (Toata lumea din familia noastra) by Radu Jude, and the jury Special Mention went to the Turkish film Beyond the Hill (Tepenin ardi) by Emin Alper. Heart of Sarajevo for best short film went to The Return (Kthimi) by Albanian director Blerta Zeqiri, and Heart of Sarajevo for best documentary film went to the Romanian film Turn Off the Lights by Ivana Mladenović.
The full list of award-winning films and filmmakers is available at this link.