Slavica Jukić wins for her role in Deep Fried at Kolkata Festival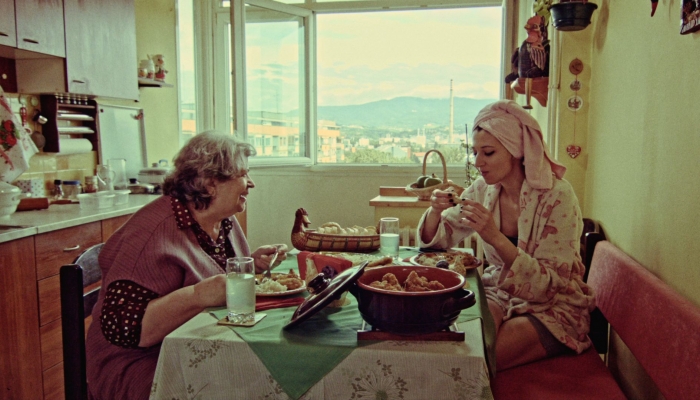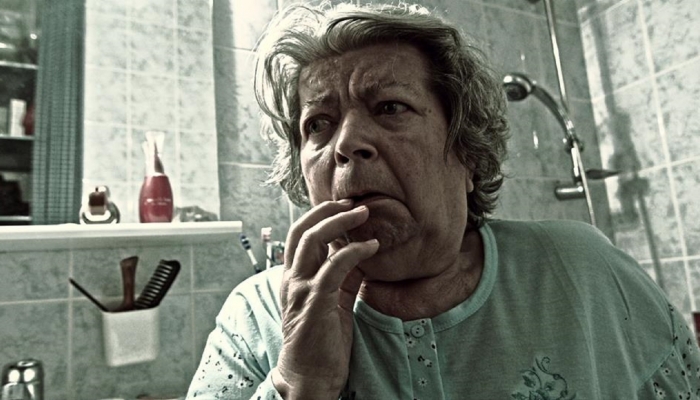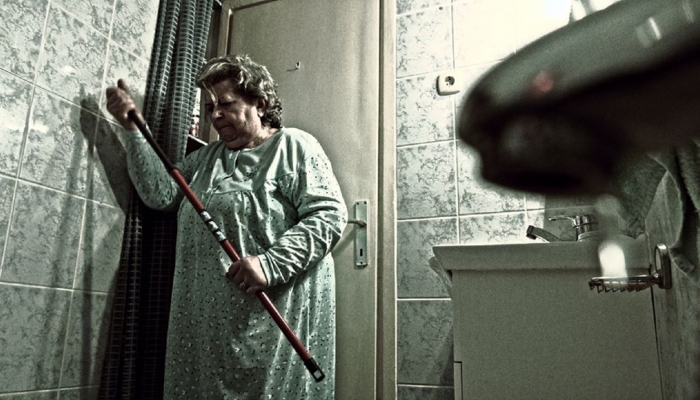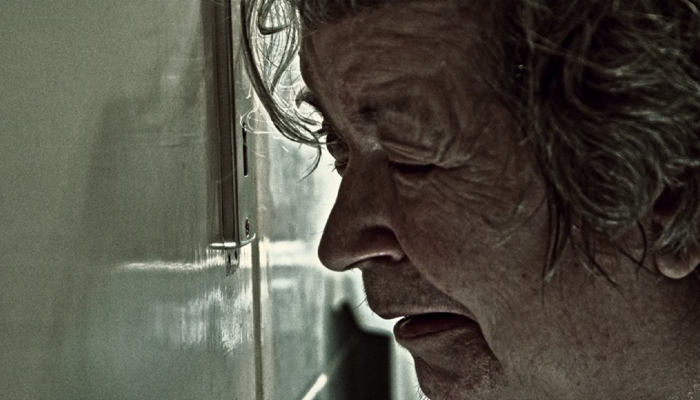 Slavica Jukić, lead actress in Ivan Mokrović's short film Deep Fried, won the Best Actress Award at the Kolkata Shorts International Film Festival which took place on July 23rd, in Eastern India. The film's screening at this festival was also its world premiere.
Deep Fried is about Granny Ljubica who is left alone in her small apartment after her only granddaughter leaves to America where her father lives. Ljubica is lonely, anxious and scared, she can't sleep and stays up listening to sounds in the hallway while she fidgets in bed. In the night she has a dangerous visitor who forces her to be a prisoner in her own home. Deep Fried, and its main protagonist, are inspired by the director's grandmother who lives in the apartment the film was shot in.
Slavica Jukić stars in the film, while young Gordana Džepina from Zagreb plays the supporting role. The director and writer is Ivan Mokrović, the cinematographer is Dario Hacek, and the editor is Karlo Gorup. The film is produced by Dominik Galić from MissArt Productions.
This is the sixth consecutive year that the Kolkata Shorts has taken place, and is one of the more prominent genre festivals held in India.
For more on the festival, winners, and previous recipients, please click here.
Cover photos: scenes from Deep Fried