Six Croatian titles at Valletta Film Festival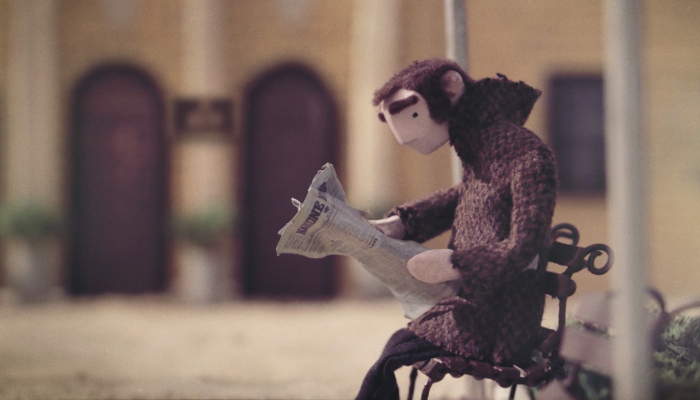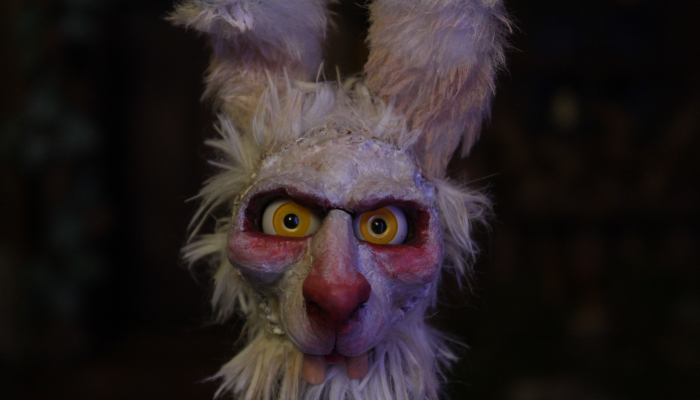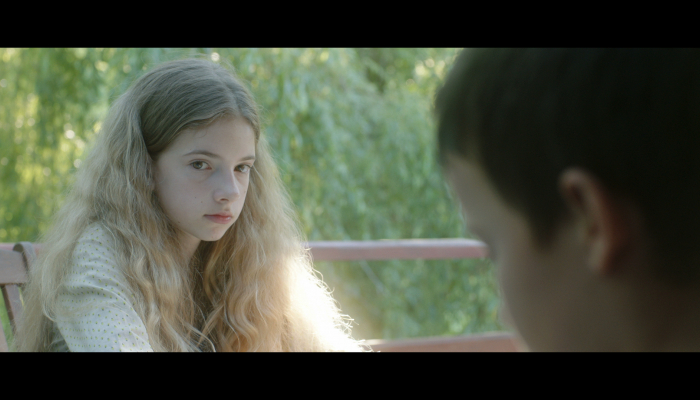 Two Croatian feature and four short films are in the competition line-up at the 5th edition of the Valletta Film Festival running from June 14 to June 23.
The fifth edition of the film festival held in the capital of Malta will screen 46 feature and 50 short films, six of which are Croatian.
Croatian films in the competition for feature films include the omnibus Deep Cuts directed by Dubravka Turić (Cherries), Filip Mojzeš (White Bone Death) and Filip Peruzović (Sinking Objects) and produced by the Zagreb company Kinematograf (Dijana Mlađenović). The Croatian minority co-production Erased directed by Miha Mazzini competes in the same category (Croatian co-producer is Ankica Jurić Tilić, Kinorama).
Croatian films competing in the category for short films include A Small Detail by Mladen Stanić, animated short Imbued Life by Ivana Bošnjak and Thomas Johnson, The Unusual Bath of Mister Otmar by Niko Radas and Misplaced Memories by Ivana Radić.
The animated short film The Unusual Bath of Mister Otmar was produced by the Vrapče Psychiatric Hospital. The Croatian Association of digital Artists was in charge of the postproduction, supported by the Croatian Audiovisual Centre. The film will also be screened at the Diversions International Short Film Festival and at the Croatian Film Days. This is a story about Mr. Otmar, who does not fit into the mould of imposed social norms, and is therefore brought before a court that commits him to a mental institution where he would undergo treatment to return to a socially acceptable way of life. However, the prescribed therapy is confronted by unexpected resistance.
Ivana Radić's animated film Misplaced Memories will have its first international showing at the Valletta Film Festival. The film had its Croatian premiere at the Croatian Film Competition on the 29th Animafest Zagreb, and will be screened at the 28th edition of Croatian Film Days. The film was produced by the Academy of Fine Arts, University of Zagreb (Aleksandar Battista Ilić) and Zagreb Film (Vinko Brešan). Misplaced Memories depict an idyllic cottage, deep in the woods, exuding tranquillity. Days are filled with light, insects ramble freely and life is just perfect. However, at night everything changes. The rabbit has an unquenchable thirst for everything that is raw, violent and natural. His instincts make him prisoner of his own body and one day he completely snaps.
The Valletta Film Festival is Malta's largest cinematic event attracting around 10,000 visitors each year. Beside screenings, a number of master classes and workshops will be organized both for the general public and the film industry experts. This year, the Maltese festival is dedicating its competition selection exclusively to productions originating from thirty-four small nations in Europe, Middle East and North Africa. All selected films are competing for 3,000 euro prizes.
You can find out more about the Festival on its official website.
Cover photos: scenes from The Unusual Bath of Mister Otmar, Misplaced Memories, Deep Cuts