Sick at Prague festival, four Croatian projects at East European Forum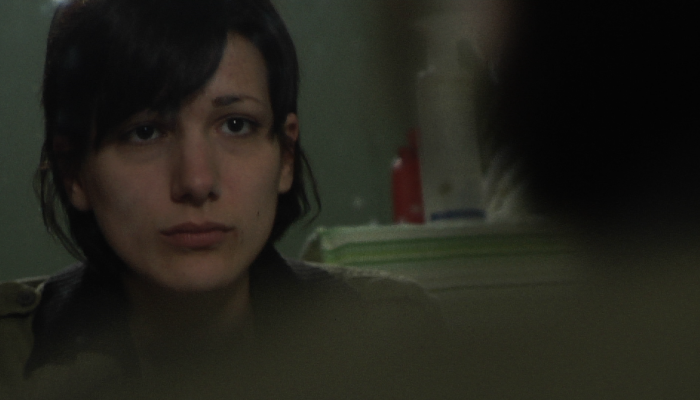 The feature documentary film Sick, by director Hrvoje Mabić, will be screened at the 18th International Human Rights Film Festival, One World, which will be held in Prague from March 7th to 16th.
Mabić's film has been selected for the Panorama programme which will screen 15 documentaries featured at major international festivals. Sick is based on a major scandal that shook up Croatian society, and is about a girl who struggles to face serious trauma from the past and incorporate herself back into everyday life. Fade In produced the film, while co-producers are Zagreb Film and Drugi Plan.
In conjunction with One World, the largest professional manifestation for the development and support of creative authorial documentary film from middle and Eastern Europe, the 5th East Doc Platform, will be held, and is organized by the Czech Institute of Documentary Film (IDF). As a part of the East Doc Platform one of the programmes, East European Forum, will introduce four projects – Storks by Tomislav Jelinčić and produced by Antitalent Productions, the Canadian-Croatian co-production Aleph by Iva Radivojević and co-produced by Fade-In, as well the Serbo-Croatian co-production Who Framed Cactus Kid, directed by Đorđe Marković and Occupied Cinema by Senka Domanović, both films co-produced by Nukleus Film.
The East European Forum is the regional presentation of documentary projects to international TV producers, agents, distributors, buyers and representatives of film funds and festivals.
More information on the One World Festival can be found here, while for information on the East Doc Platform please click on this link.