Short films The Beast and Red Light at 38th Cinemed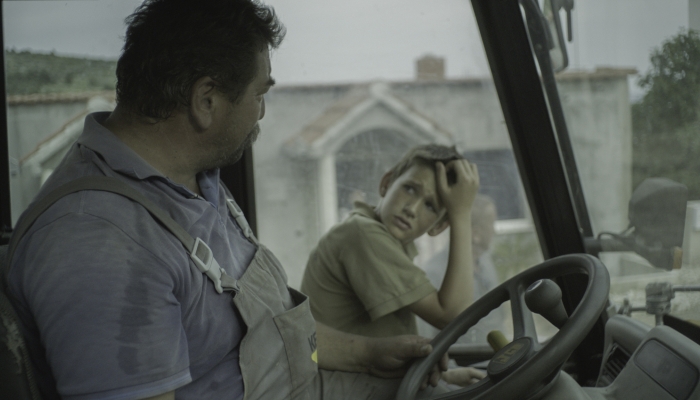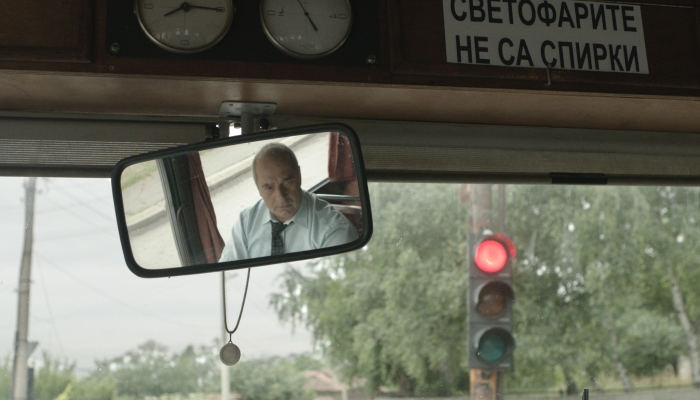 Miroslav Sikavica's short film The Beast, and the minority co-production short Red Light by Bulgarian film director Toma Waszarow, will be screening at the 38th Cinemed Mediterranean Film Festival, taking place from October 21st to 29th in Montpellier, France.
Cinemed is one of the most important European film festivals in selecting films from Mediterranean countries, from Portugal to the Black Sea.
The Beast is competing in Montpellier after recent screenings at festivals in Mexico, Luxembourg, and Slovenia, and winning Special Jury Mention in the Quinzaine des Réalisateurs programme in Cannes, Special Jury Mention in the Short Film category at the Sarajevo Film Festival, and the Grand Prix in Québec, Canada. The film, about the phenomenon of illegal construction on the Croatian coast, will compete in November at international festivals in Sao Paulo, Kaohsiung, and Stockholm. The film is written by Miroslav Sikavica and Marija Šimoković Sikavica, the cinematographer is Danko Vučinović, the editor is Marko Ferković, the producers are Lana Ujdur and Boris T. Matić of Propeler Film, and the lead roles are played by Ivan Smoljo and Marko Ban.
The minority co-production Red Light by Toma Waszarow recently won the audience award at the Encounters Short Film and Animation Festival in Bristol. The comedy is about events that ensue in a small provincial town after the sole traffic light breaks down, and a bus driver refuses to move until the light turns green. The film is co-produced by Eclectica Zagreb. The editor is Vladimir Gojun, the sound recorder is Hrvoje Radnić, Tomislav Stojanović was responsible for colour correction, and the Croatian co-producer is Ivan Kelava. The film is screening in the non-competition Panorama programme.
Both films are co-financed with funds provided by the Croatian Audiovisual Centre. More details about the festival can be found here.