Short Film Weekend: International Women's Day on HAVC's Website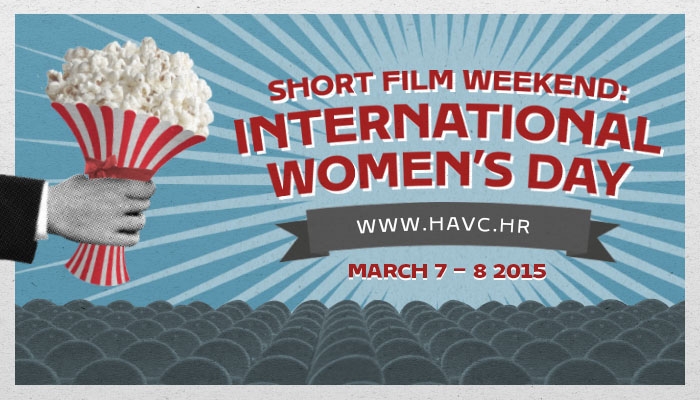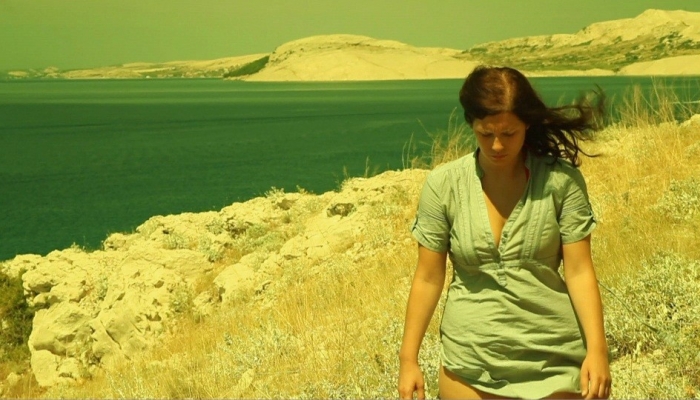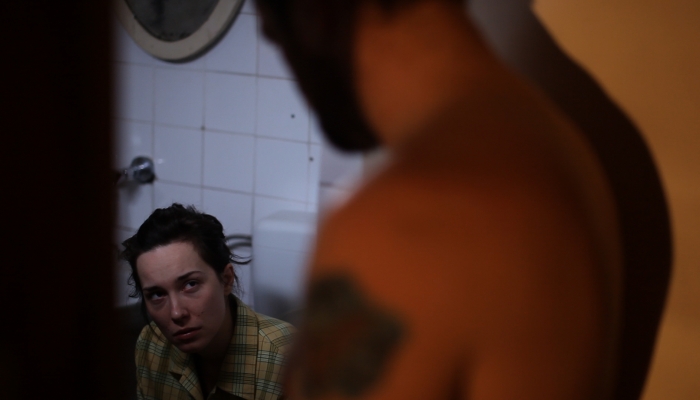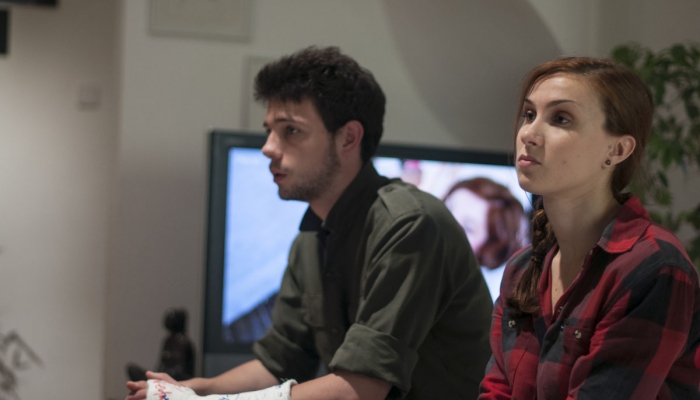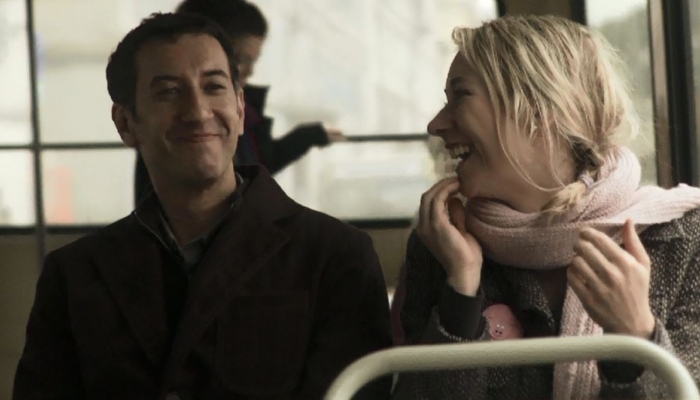 Follow International Women's Day Weekend on the website of the Croatian Audiovisual Centre: we have prepared four award-winning short films, whose plots take place on the slippery slope of romantic relationships: So Not You by Ivan Sikavica, You, Bitch! by Sonja Tarokić, By Chance by Tanja Golić, and Chill by Hana Jušić.
All the visitors of HAVC's official website on 7 and 8 March will have a chance to see four short films by Croatian filmmakers, all of which have successfully screened at many local and foreign festivals. Taking place on the slippery slope of romantic relationships, these films provocatively, innovatively, and often humorously deconstruct some of the basic elements of every romance: audacity, fantasy, sex, and love.
After putting the child to bed, a young babysitter and her boyfriend start playing 'mommy and daddy' in front of a home camera. Through a cleverly hidden two-part structure and subtle humour, So Not You by Ivan Sikavica explores what happens when we face the realisation of our sexual fantasies. The film won the best film award in Zagreb Film Festival's Checkers category.
You, Bitch! by Sonja Tarokić portrays two friends on holidays: Marta is trying to get over a breakup and Lana embarks on a new adventure. As the summer air becomes hot and steamy enough to drown, Lana will use her new romance to engage in a subtle emotional power-play with her best friend.
In the style of Richard Linklater, By Chance focuses on two ex-lovers who meet after several years of separation and start analysing the lives they have built in the meantime. (F)using documentary and live action footage, Tanja Golić's uses picturesque locations of the industrial city of Rijeka to reflect on the architecture of always tangled human relationships. Best fiction film at last year's Days of Croatian Film.
Two people who used to be close go back to where they were – at least for a while. After a fantastic reception from both the Croatian audience and critics and a screening in competitions of many local and foreign festivals (including Oberhausen), Chill by Hana Jušić is the ultimate film about the guilty pleasures of farewell sex.
The films will be available on HAVC's website from Saturday, 7 March, to Sunday, 8 March at midnight.
Photos from the following films: You, Bitch!, Chill, So Not You, By Chance.