Short film Good Luck, Orlo! At 73rd Venice Film Festival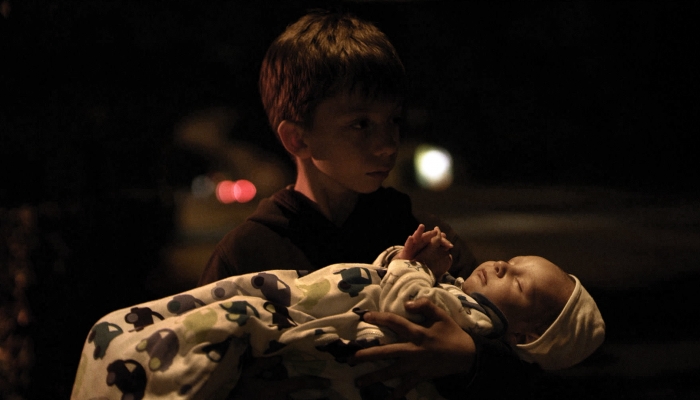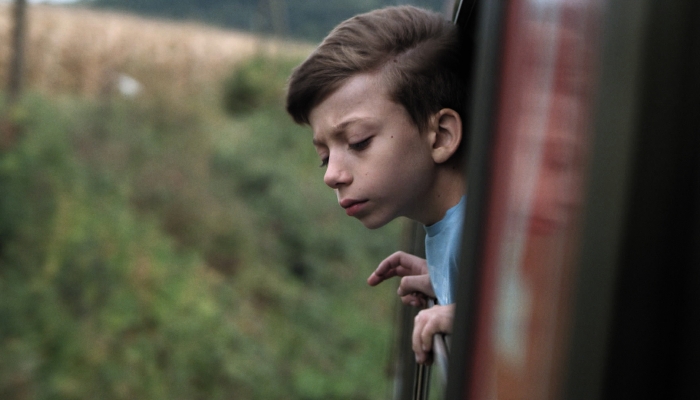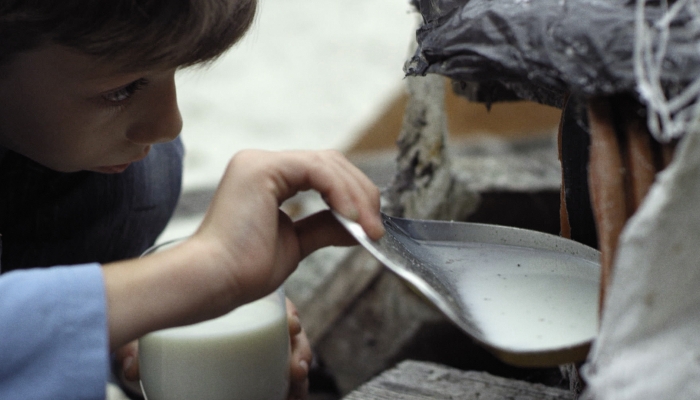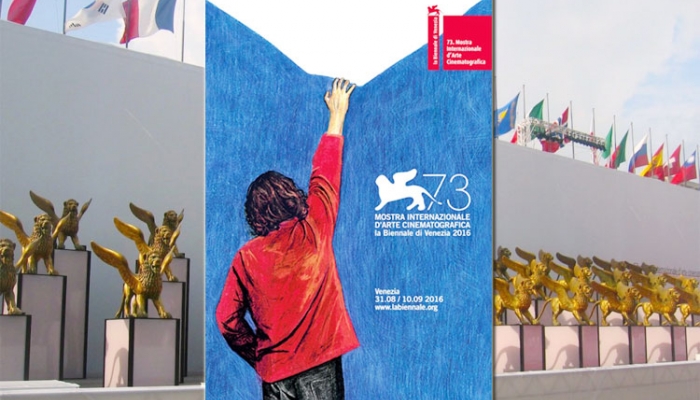 The Croatian minority co-production Good Luck, Orlo!, by director Sara Kern, has been selected to compete in the Horizons programme of the 73rd Venice International Film Festival. Horizons is one of two competition programmes in Venice, which highlights up-and-coming world trends and new names in film direction, as well as screening films by already established authors.
This Slovenian-Croatian-Austrian co-production is a family drama which begins with the death of a baby. In order to spare his family from sadness, Orlo steals a friend's little brother to take to his mother. The film Good Luck, Orlo!, which was co-financed by the Croatian Audiovisual Centre, will have its world premiere in Venice.
Sara Kern both wrote and directed the film, the producer is Rok Biček, the cinematographer is Lev Predan Kowarski, the editor is Andrej Nagode, the co-producers are Ira Cecić and Ivana Šimić Sedić, the production company is Cvinger Film (Slovenia), while co-producers are Kinorama (Croatia) and Zwinger Film (Austria). The film stars Tin Vulović, Primož Pirnat, Nina Ivanišin, Tin Marn, Nataša Živković, Borja Živković Jus and Rok Vihar.
'Being a part of this project was a great honor and a lot of fun because we really liked the script from the very start. Of course, the majority of the obligations and responsibilities fell upon the main producer, but we are glad that our authors, costume designer Tina Pavlović and Šesnić&Turković Studios, participated. We are sure that the film will be screened at many festivals and we are really proud to have two films in Venice this year. We really weren't expecting that,' said Ira Cecić and Ivana Šimić Sedić from Zagreb's Kinorama.
Head of this year's Horizons jury is French film director Robert Guédiguian, while members include Egyptian actress Nelly Karim, Italian actress Valentina Lodovini, Korean actress and film director Moon So-ri, American film critic Jim Hoberman, Spanish critic José Maria (Chema) Prado, and Indian film director Chaitanya Tamhane. Last year, in the same programme, Belladonna, by Dubravka Turić, won Best Short Film, while in 2014, Ognjen Sviličić's These Are the Rules brought its star, Emir Hadžihafizbegović, the Best Actor Award.
Furthermore, screening at Venice Days ('Giornate degli autori'), in parallel with the festival, will be Hana Jušić's debut feature film Quit Staring at My Plate (producer Ankica Jurić Tilić; Kinorama). The film is one of 11 carefully selected films standing out with their exceptional innovation and originality.
The 73rd Venice International Film Festival will run from August 31st to September 10th. For more information please visit the festival's official website.