Shooting of Bosonogi Car (The Barefoot Emperor) on Brijuni wraps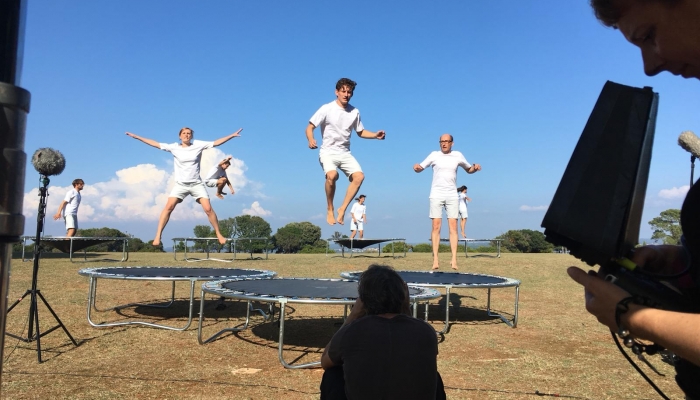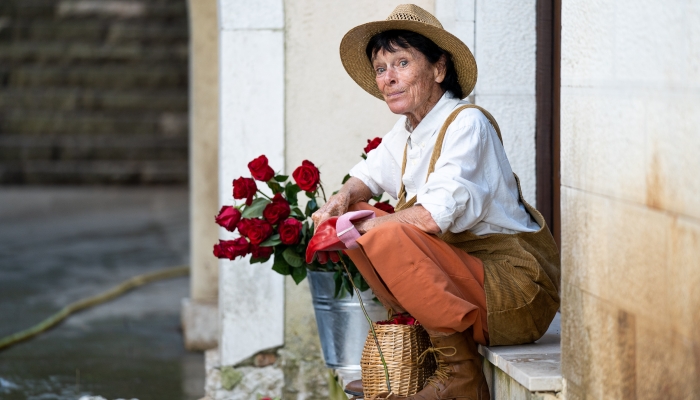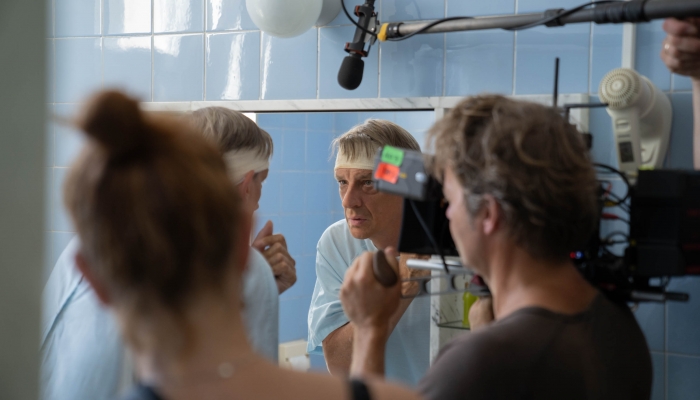 On October 15th, the final scene of Bosonogi car (The Barefoot Emperor) was filmed. The whole film was shot on Brijuni Islands. Bosonogi car (The Barefoot Emperor) is a Belgian-Dutch-Bulgarian-Croatian co-production. The Croatian co-producers are Lana Matić and Boris T. Matić of Propeler Film.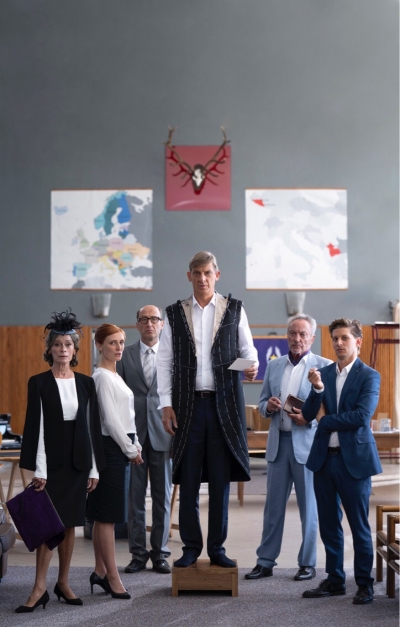 This unusual sequel to the 'mockumentary' and road film King of the Belgians is a satire of Europe which takes place on Tito's notable former islands in Croatia. The film is directed by Peter Brosens (Belgium) and Jessica Woodworth (USA). The film stars Peter Van Den Begin, Titus De Voogdt, Bruno Georis and Lucie Debay, while a more notable role is played by Geraldine Chaplin, Charlie Chaplin's daughter. Playing alongside Geraldine is the great German-American actor Udo Kier, while local artists appearing in the film include Siniša Labrović, Darko Stazić, Alen Sinkhauz and Hassan Abdelghani.
Shooting on Brijuni Islands took place from September 15th to October 15th, with a total of 21 filming days. 34 Croatian film professionals were engaged in the project along with over 380 extras.
Brijuni Islands represent an authentic location, for after he is shot in the ear in an unfortunate incident in Sarajevo, the King of the Belgians wakes on an island that was once renowned as Tito's summer residence. While preparing to escape the island in order to save his kingdom, an envoy arrives and informs him he has been selected to become the first emperor of the nationalist New Europe. Being fed up with others dictating his destiny, the King takes matters into his own hands…
Bosonogi car (The Barefoot Emperor) received support from the Croatian Audiovisual Centre through calls for minority co-productions, and is registered in the incentives programme organised by the Croatian Audiovisual Centre in cooperation with the Ministry of Culture.
Cover photos: scenes from Bosonogi car (The Barefoot Emperor)