Seven Croatian films at Vilnius festival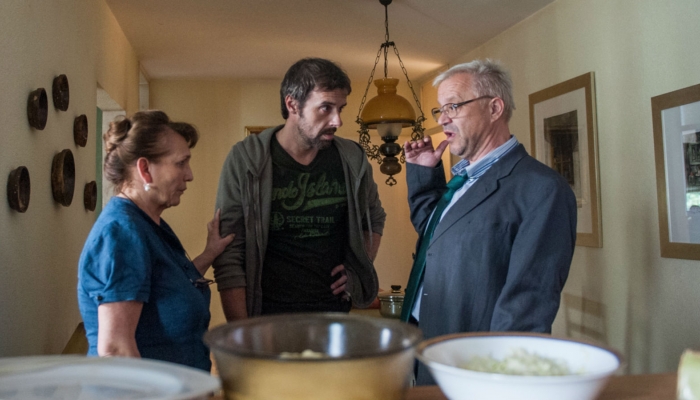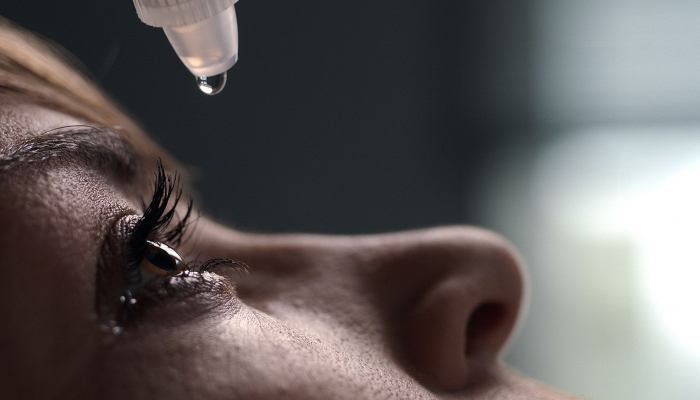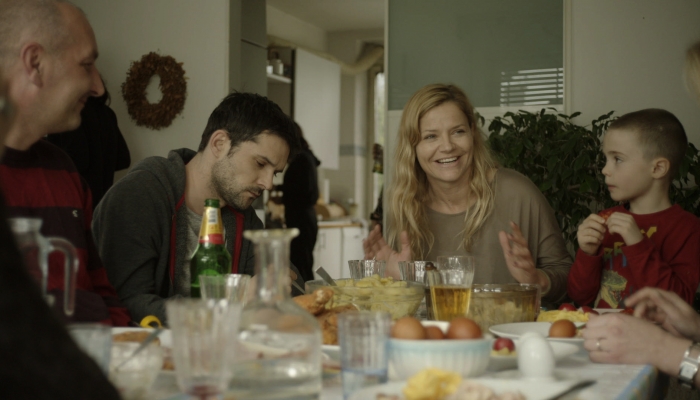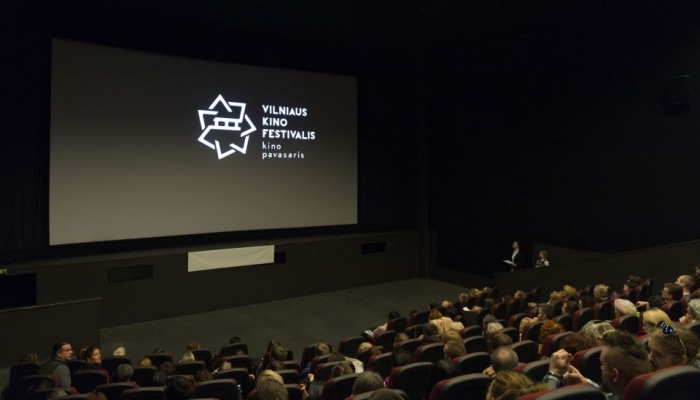 The competition programme of the 21st Vilnius Film Festival "Kino Pavasaris", running from March 31st to April 14th, will screen the feature minority co-productions A Good Wife by Mirjana Karanović and Our Everyday Life by Ines Tanović, while the short competition will screen Dubravka Turić's Belladonna, The Beast by Daina O. Pusić, Walnut by Danilo Šerbedžija, and the Estonian-Croatian co-production Life with Herman H. Rott directed by Chintis Lundgren. Furthermore, the Greek-Croatian-French co-production Interruption, directed by Yorgos Zois, will also be screened at this year's festival in Lithuania's capital.
A Good Wife by Mirjana Karanović had its world premiere in the international competition of the Sundance Film Festival. It is a Serbian-Bosnian-Croatian production whose minority co-producer is Nukleus Film. Our Everyday Life, written and directed by Ines Tanović, is a Bosnian-Slovenian-Croatian co-production whose Croatian producer is Spiritus Movens. Both films, along with eight others, will be screened in the competition programme 'New Europe – New Names'.
The Short competition will screen the award-winning film Belladonna, written, directed and edited by Dubravka Turić; it is the story of three different women who meet at an ophthalmologist's clinic, and completely unexpectedly, have a moment of closeness. The Beast, by Daina O Pusić, is about 100 year-old Nada and her 75 year-old daughter Vera. The two have a tense but functioning relationship. The film won best film in the Checkers programme at the last Zagreb Film Festival and was also awarded a special prize at the Slamdance Film Festival. Walnut by Danilo Šerbedžija is one of six stories comprising the omnibus Zagreb Stories Vol. 3, each of which is tied to a national holiday. The film is produced by Propeler Film and co-produced by Alka Film and the Zagreb Film Festival. The multiple award-winning animated short film Life with Herman H. Rott, is a minority co-production about a rat who lives alone in a messy apartment. The film was co-produced by Chintis Lundgreni Animatsioonstuudios, Adriatic Animation from Pula, the Artistic Organisation Anima from Zagreb and Denmark's GoodJobStudios. Chintis Lundgren animated and directed the film, and also co-wrote it with Draško Ivezić, while Henrik Malmgren is the sound engineer.
The non-competition programme 'Discoveries' will screen the minority Croatian co-production Interruption. This Greek-Croatian-French film is the debut feature film by award-winning Greek director and screenwriter Yorgos Zois. The Croatian co-producer is Jaako Dobra Produkcija in cooperation with Nukleus Film, while technical support was provided by Tuna Film. Interruption is about the premiere of the year's highly anticipated avant-garde play.
The Vilnius International Film Festival 'Kino Pavasaris' is one of the most prominent and anticipated cultural events in the Baltics. It attracts more than 40 000 visitors. 200 films (130 feature and 70 short) will be screened in approximately 20 different categories.
More information can be found on the festival's official website.
Cover photos: scenes from Our Everyday Life; Belladonna and Walnut; Vilnius Festival public