Seven Croatian films at 11th SEEfest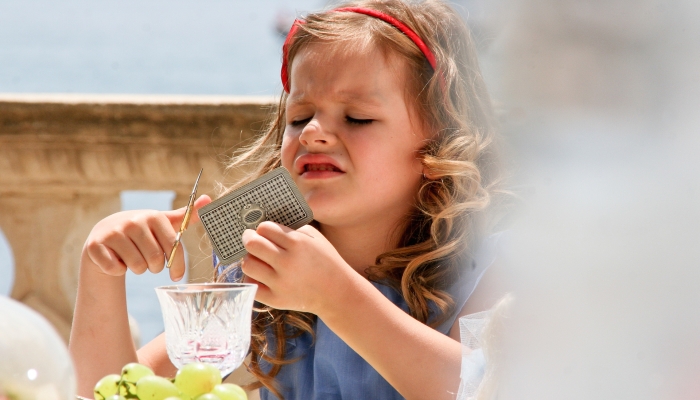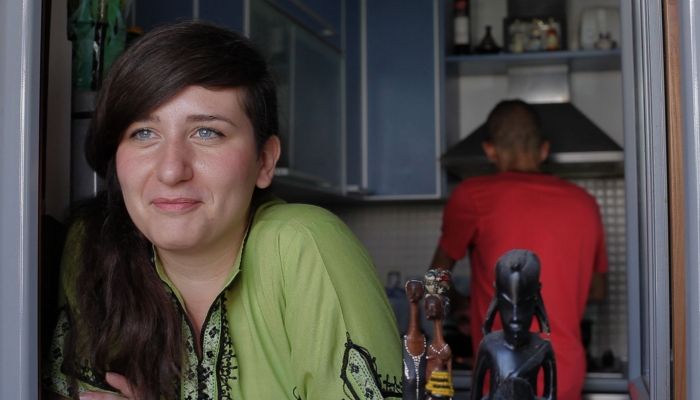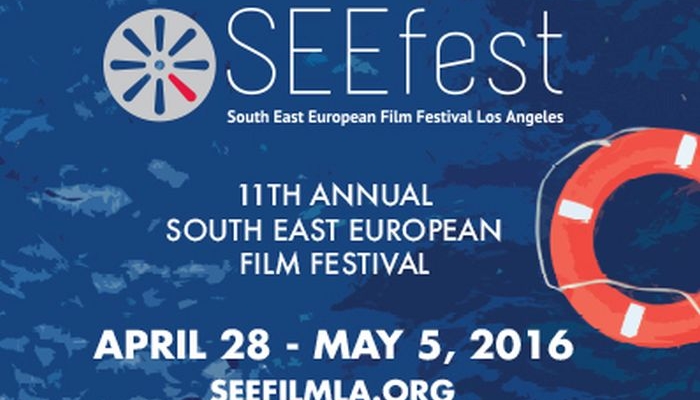 Opening SEEfest (South East European Film Festival) is the Croatian minority co-production Our Everyday Life, directed by Ines Tanović, and will close with the programme featuring the short films Picnic by Jure Pavlović and Eye for an Eye by Antoneta Alamat Kusijanović.
Along with these films, the festival, which will be held from April 28th to May 5th in Los Angeles, will also screen the documentary films From Krsan to Peroj by Igor Bezinović, Taste of Home (international premiere at SEEfest) by Martina Globočnik, and Đuro Gavran's film 4.7 which will have its North American premiere at the festival. The Croatian minority co-production A Good Wife will also be screened and will be followed by a Q&A session with the film's director Mirjana Karanović.
SEEfest has been held since 2006, and through its festival edition, as well screenings organized throughout the year, it promotes the cultural diversity of South Eastern Europe.
Details can found on the festival's official website.
Cover photos: scenes from Eye for an Eye and Taste of Home