Series of Croatian films at 7th Eastern Neighbours Film Festival in The Hague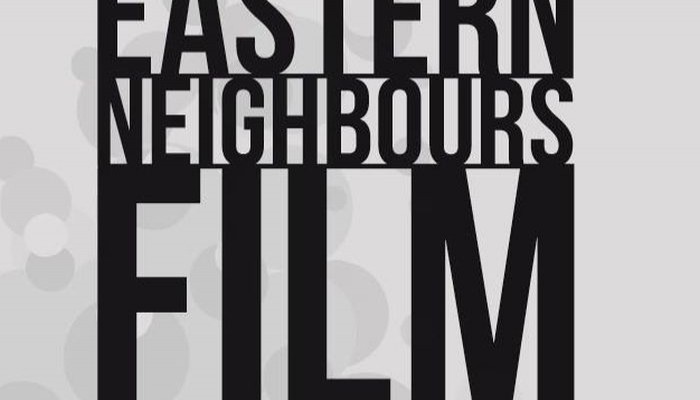 The Eastern Neighbours Film Festival (ENFF) will be held from November 4th to 14th, and its various programmes will screen nine Croatian productions, both recent and older as well.
Ognjen Sviličić's feature film These Are the Rules, as well as minority co-productions Our Everyday Life by Ines Tanović (Bosnian candidate for the Oscars) and No One's Child by Vuk Ršumović will be screened in the Current Engaging Cinema programme. The ENFF will also screen two debut documentaries; Eva Kraljević's I Like That Super Most the Best and Naked Island by Tiha K. Gudac.
The ENFF Discoveries programme will screen the 2013 short film Story About Mare by Igor Šeregi. The Short Films, Big Talents category will screen the award-winning films Picnic by Jure Pavlović and Una Gunjak's The Chicken.
Zvonimir Berković's debut feature film and 1966 cult classic Rondo will be screened in the Old Gold programme. The film won six awards in Pula, and Best Screenplay in Atlanta (USA).
The Eastern Neighbours Film Festival features new and exciting films from Eastern and Southeastern Europe, mostly from non-EU member states, with the goal of engaging the Dutch, as well as international public with the cinema and culture of their Eastern neighbours. The festival screens films of different genres, from feature to documentary, and short to animated films, most of which are being shown in the Netherlands for the first time.
No One's Child will open the festival. For all other details please see the official festival website.