SEEfest in Los Angeles: Marija Škaričić to receive award; Croatian titles in the programme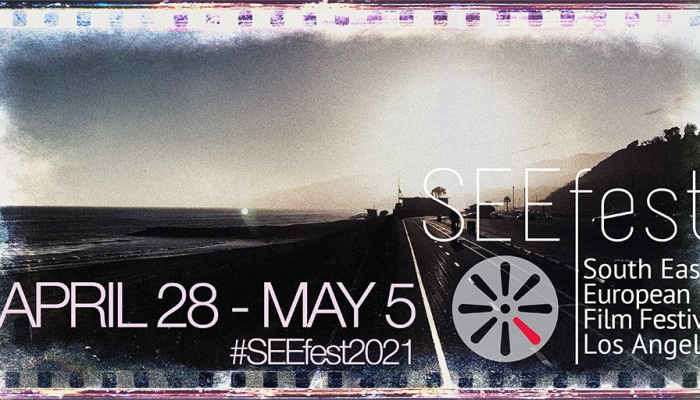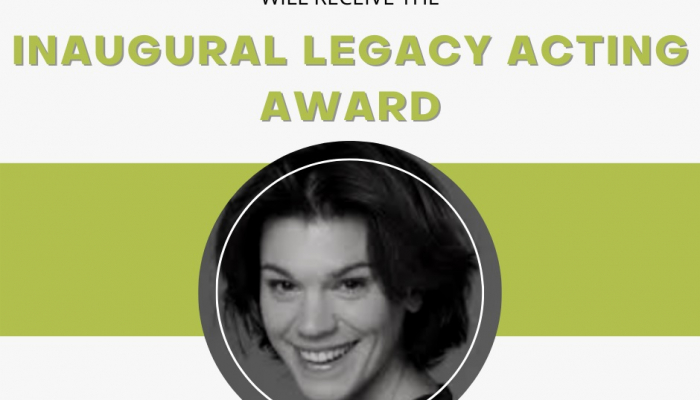 The 16th South East European Film Festival – SEEfest will honour actress Marija Škaričić with the Legacy Acting Award for her role in Andrea Štaka's Mare. Eleven Croatian titles also to appear in different sections of the festival, rather than in Los Angeles, this year taking place online. SEEfest is held 28th April – 5th May.
"Two actresses boasting rich careers in their native countries, caught everyone's breath with their outstanding performances. Marija Škaričić is honoured with the award for her role in Mare, the Grand Prix winner at the 56th Solothurner Filmtage festival in Switzerland," says the festival website on the occasion. In addition to Marija Škaričić, Serbian actress Jasna Đuričić will also receive the Legacy Acting Award for her appearance in director Jasmila Žbanić's feature Quo Vadis, Aida?, nominated for this year's Academy Award for Best International Feature Film.
SEEfest will also bestow the Legacy Award on celebrated Croatian writer Dubravka Ugrešić, in a virtual ceremony and conversation with the author on 17th April. Each year, the Legacy Awards honour an individual or organization for their contributions to the film community.
This year's SEEfest will also screen as many as ten Croatian titles of different genres and formats. The feature film selection will present fiction films starring Marija Škaričić – Mare, directed by Andrea Štaka, and minority co-production Breast, directed by Marija Perović (Croatian producer is Sanja Šamanović of Mitropa), as well as documentary films Nun of Your Business, directed by Ivana Marinić Kragić, Bruno Pavić's Landscape Zero and Jadran Boban's That Other Village, making its international premiere.
SEEfest will also feature mid-length documentary films 70, directed by Nebojša Slijepčević, about Croatian national folk dance ensemble Lado, and Seagull, directed by Ivan Živković Žika, about President Tito's ship.
The short films presented at SEEfest will include documentary film Faceless by David Lušičić and animated films All Those Sensations in My Belly by Marko Dješka, Arka by Natko Stipaničev and Kata Gugić's Cockpera.
The list of all films screening at this year's SEEfest is available here.
SEEfest has been held since 2006, presenting cinematic and cultural diversity of Southeastern Europe to American audiences by organizing the annual festival and year-round film screenings.