Scarlet wins at Huesca International Film Festival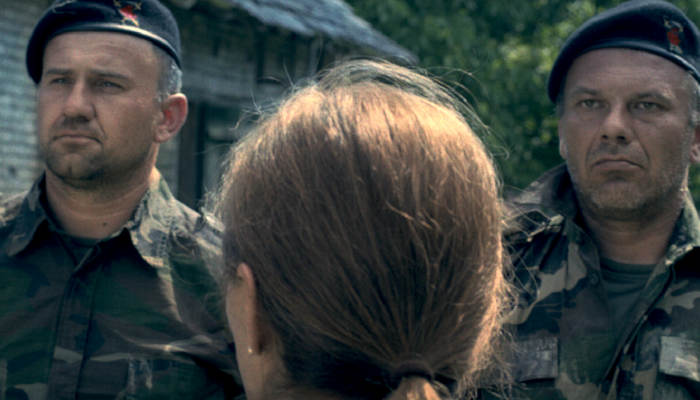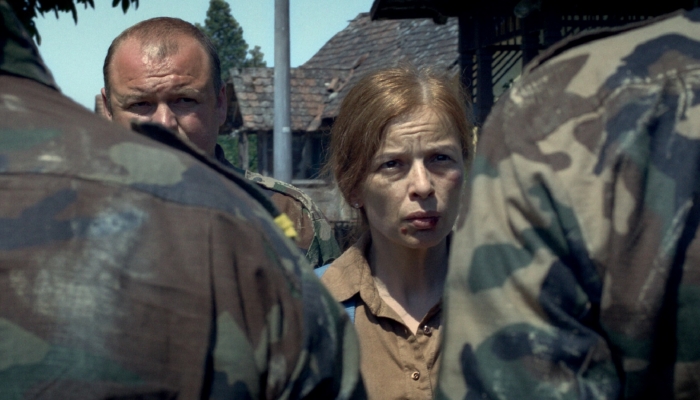 Dijana Mlađenović's short film Scarlet won the Francisco García de Paso Human Values Award at the 45th Huesca International Film Festival, which took place from June 9th to 17th in Spain.
The jury awarded Scarlet because they felt it took a stand for human values. The film screened in the international short film competition.
The jury stated that the film 'is a situation full of tension against a war background, with a powerful and subtle performance. The director uses the camera to share with the spectator a situation of violation of human rights, without offering final conclusions.'
The award is named after professor Francisco García de Paso, a humanist and writer who collaborated with the Huesca International Film Festival since the 1970s. His focus was on the festival's image in the media. In 1985 he founded the festival's daily newspaper and was editor until his death in 1994.
80 short films were screened in three competition programmes at this year's festival. 18 films had their world premieres, and the competition included films from Europe, America, Asia and Africa. Most of the festival's selection can be viewed on the 'FestivalHuesca at Home' internet platform.
A full list of winners can be found here, while more on the festival is available on their official website.
Cover photos: scenes from Scarlet